Australia Bushfires
With Australia reeling from its worst bushfires in history, just what are the effects of air pollution and how dangerous is it?
Air pollution in Australia has been at an all-time high, with levels worse than anywhere else in the world. It's overtaken Beijing, Shanghai and New Delhi.
So What is Bushfire Air Pollution?
It's burning materials such as leaves, trees and vegetation, mixed with hazardous gases and water vapour. Carbon monoxide, nitrogen oxide and carbon dioxide whirl together to form a pollution vacuum. But that's not the worst part of the effects of air pollution. The most damaging thing is the tiny particles invisible to the naked eye which can penetrate deep into the lungs wreaking havoc. The invisible particles are measured in something called PM2.5 and can be coated in harmful chemicals such as lead. It's Like Smoking 37 Cigarettes a Day!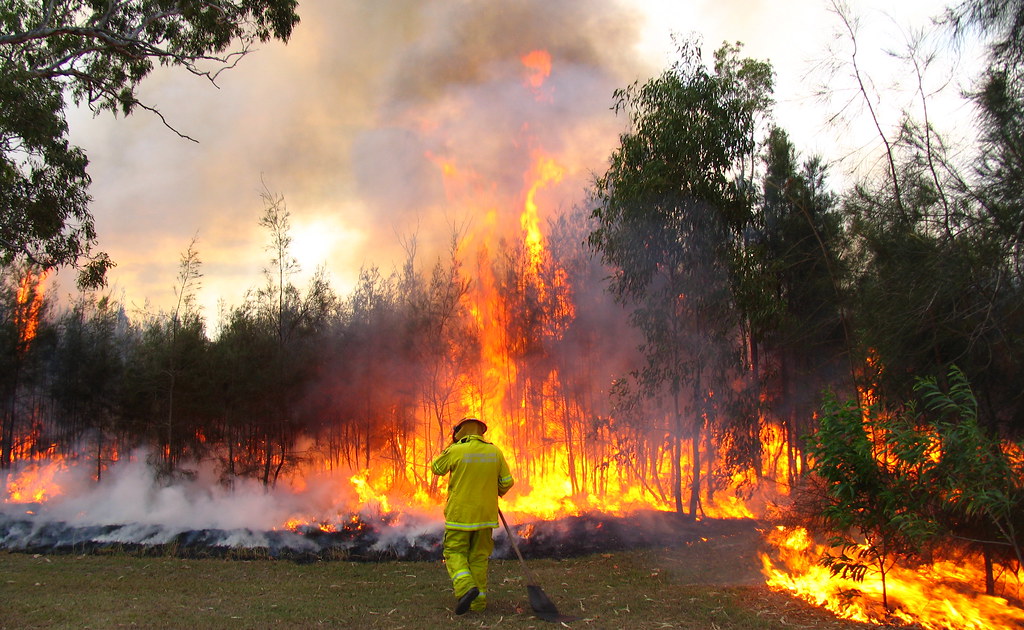 Before the bushfires, Australia had some of the cleanest air in the world, with a PM2.5 level of eight micrograms per cubic metre. Yet recent levels in Sydney have skyrocketed to 734 micrograms. That's the equivalent of smoking 37 cigarettes. The air quality index has been off the radar with AQI readings in NSW of 2,000; ten times the hazardous rate of 200. The northwest and southwest of Sydney have been some of the areas hardest hit by the effects of air pollution in the city with readings of 1,700 and 1,500.
What are the Health Repercussions from the Effects of Air Pollution?
The long-term consequences can be dire. There were over six million deaths last year associated with the effects of air pollution. People with asthma or respiratory problems will suffer the worst with wheezing, coughing and might require medical attention. And healthy people aren't immune either. You can suffer from difficulty with breathing, coughing up phlegm, headaches, nausea and eye irritations.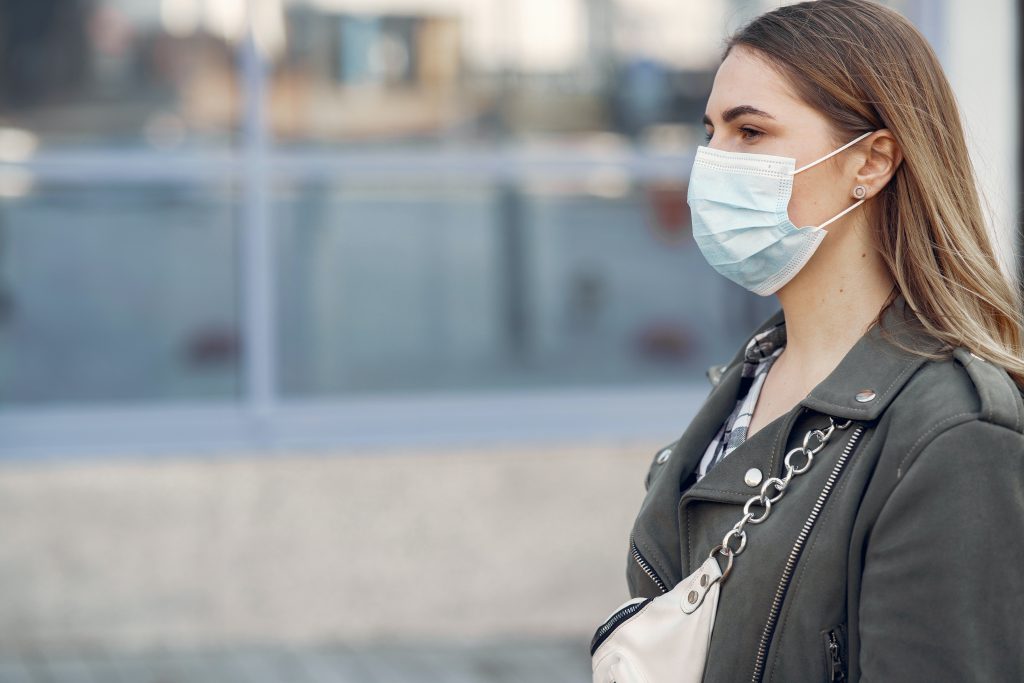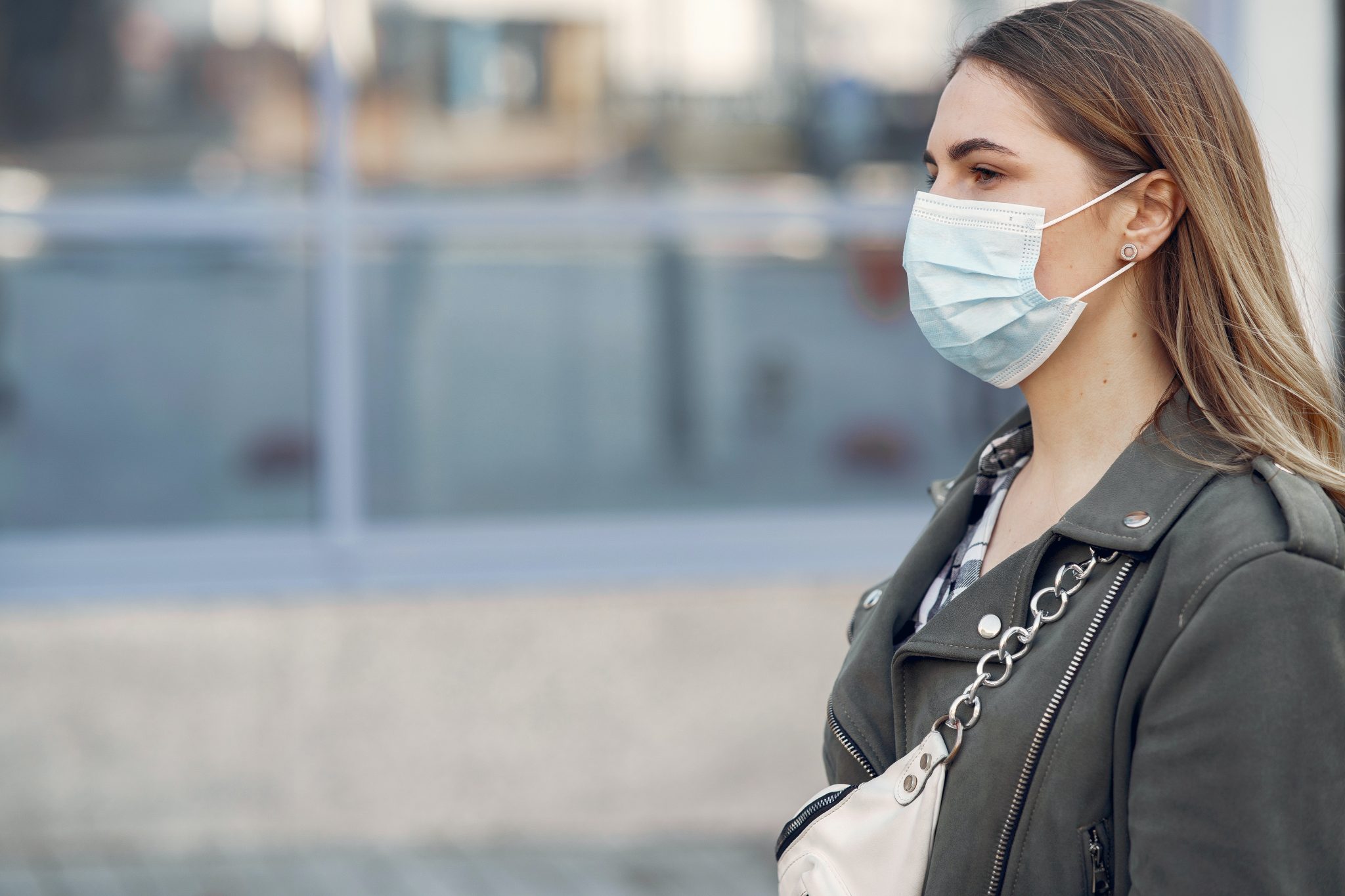 What Can be Done to Reduce the Effects of Air Pollution?
To help minimise the effects of air pollution:
 Wear a snug-fitting face mask when going outside
 Stay inside whenever possible with windows and doors closed
 Monitor the levels of the pollution
 Drink lots of liquids, especially warm ones and water, to help break up any phlegm