Mother's Day Gift Ideas – For A Healthier, Younger & Happier Mum
This year, more than ever, your mum deserves a fabulous Mother's Day gift to brighten her spirits. From organic pampering packs to grow your own cocktail kits, we've rounded up the best Mother's Day presents in Australia. But with limited time left, you need to order your gifts for mum soon to get guaranteed delivery for 9 May.
How Can I Make Mother's Day Special?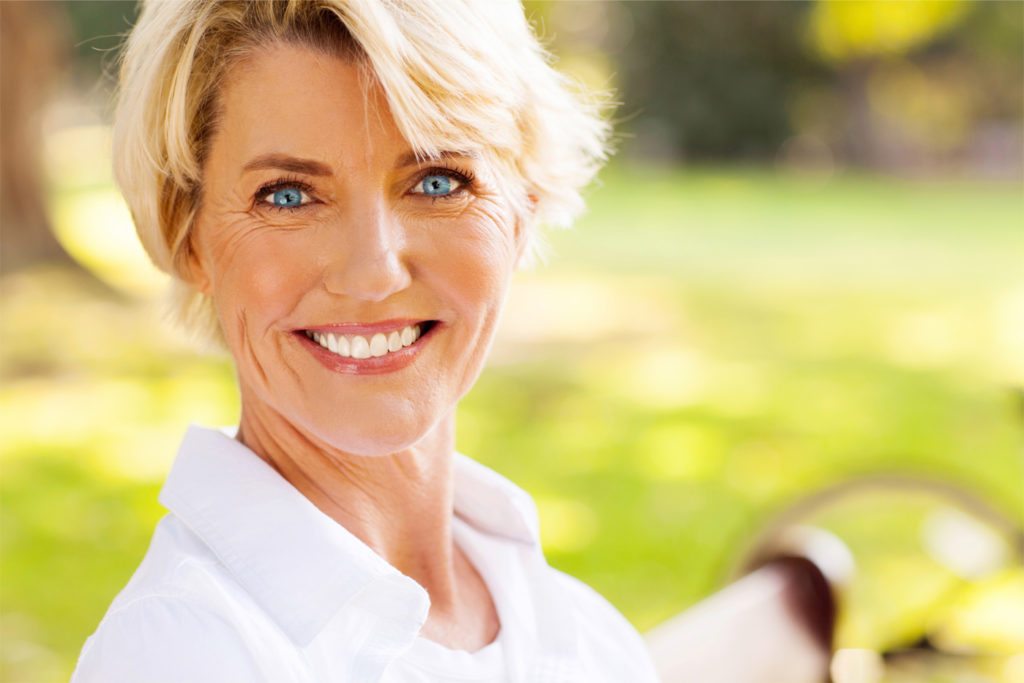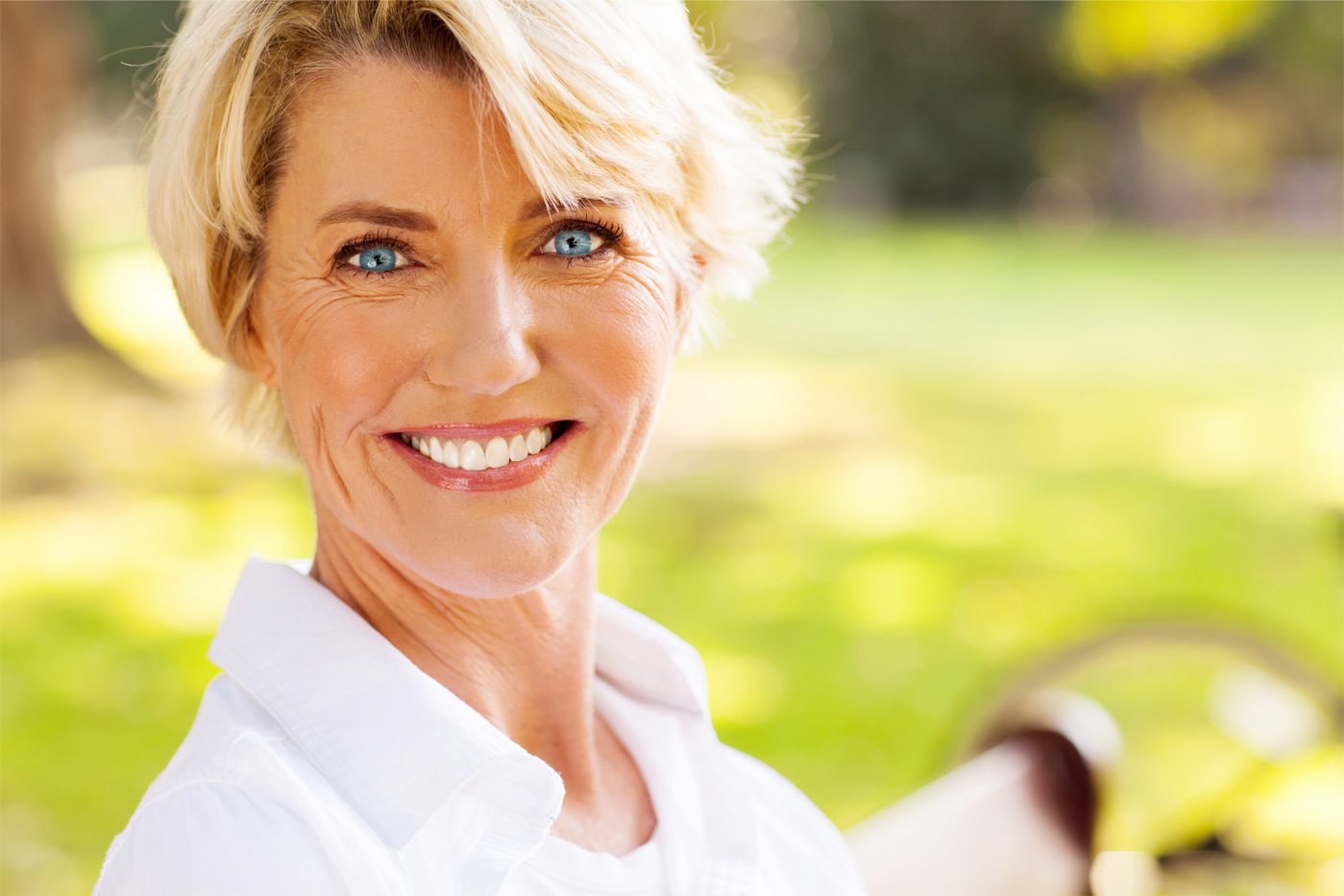 After 2020, spending quality time together is already extra special. However, to show your Supermum just how much she means to you, make sure you know her tastes before you go out looking for the ultimate gift. If you're armed with several presents, give them to her throughout the day; she won't be expecting that and believe us, she'll love it.
What is the Best Gift for Mother's Day?
That all depends on the Superwoman you're buying for, but there are some presents to avoid unless she's told you exactly what she'd like. Steer clear of perfumes, jewellery and clothes (clothing accessories are good options, though) and stick to our best Mother's Day gift guide to guarantee one happy mum. And to clarify, items to make housework easier are never OK.
Mother's Day Gift Ideas for Mums who Love to Travel
Travelling is hopefully back on the cards this year as the world starts to open up. So why not give your mum a dose of sunny cheer with these travel-inspired Mother's Day gifts ideas?
Travel Gift Vouchers – From AUD $50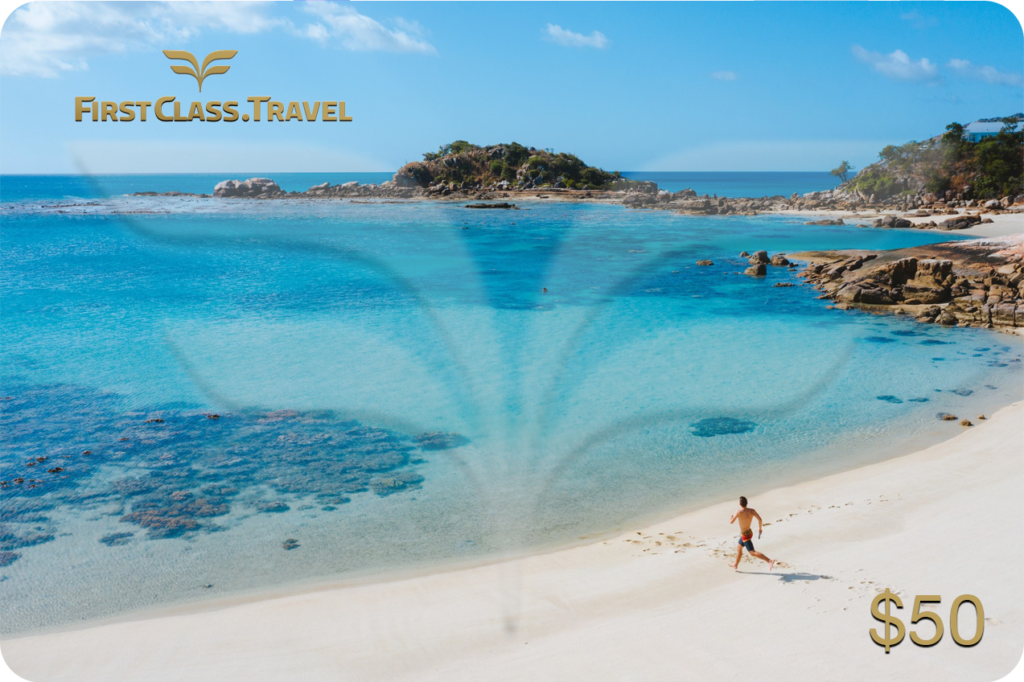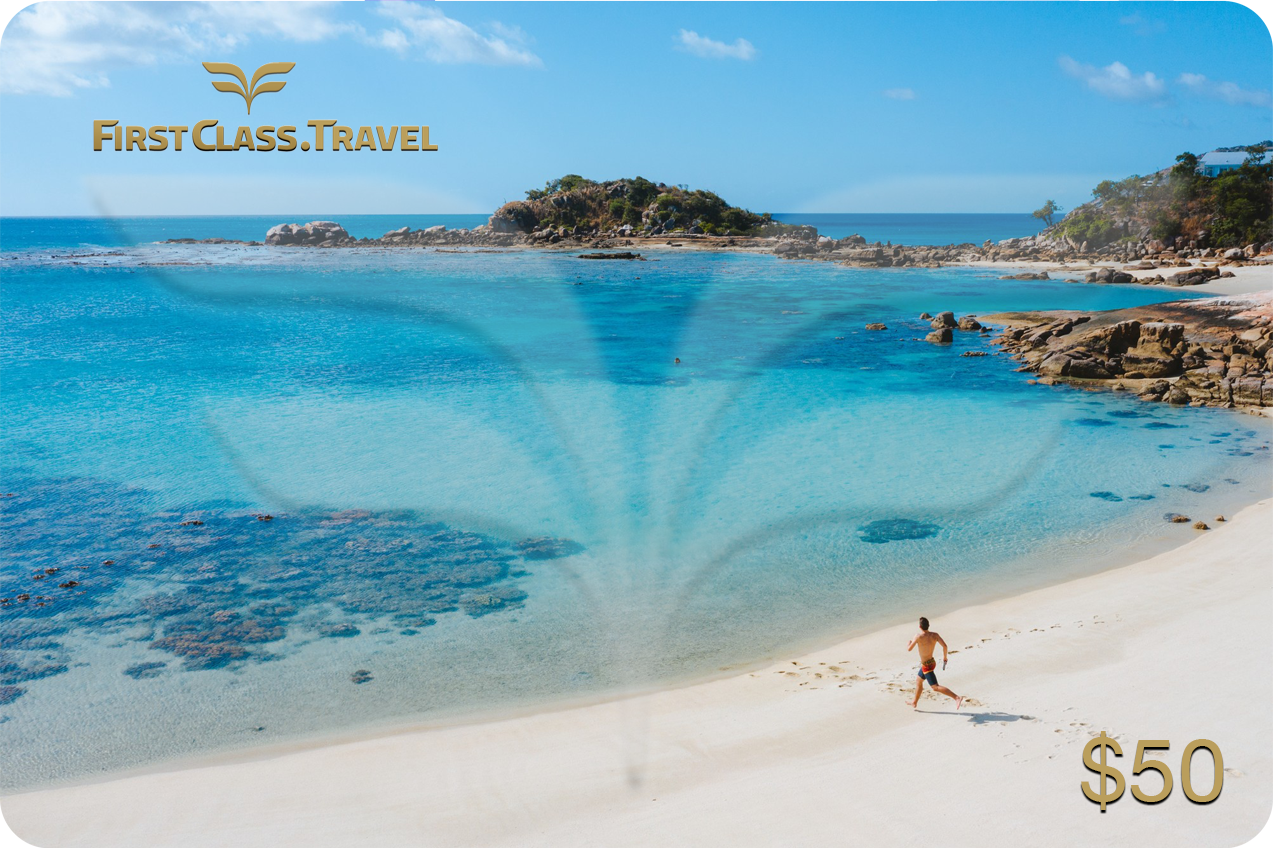 With full travel not yet announced, the best option for your travel-loving mum/gran/wife is to give her travel gift vouchers. The folks at FirstClass.com.au offer a huge range of luxury holiday packages to incredible destinations around Australia. A voucher could go towards a stay at the incredible Hamilton Island Yacht Club Villas or the exclusive eco-friendly resort Mount Mulligan Lodge. This is the ultimate gift for luxury travel mums.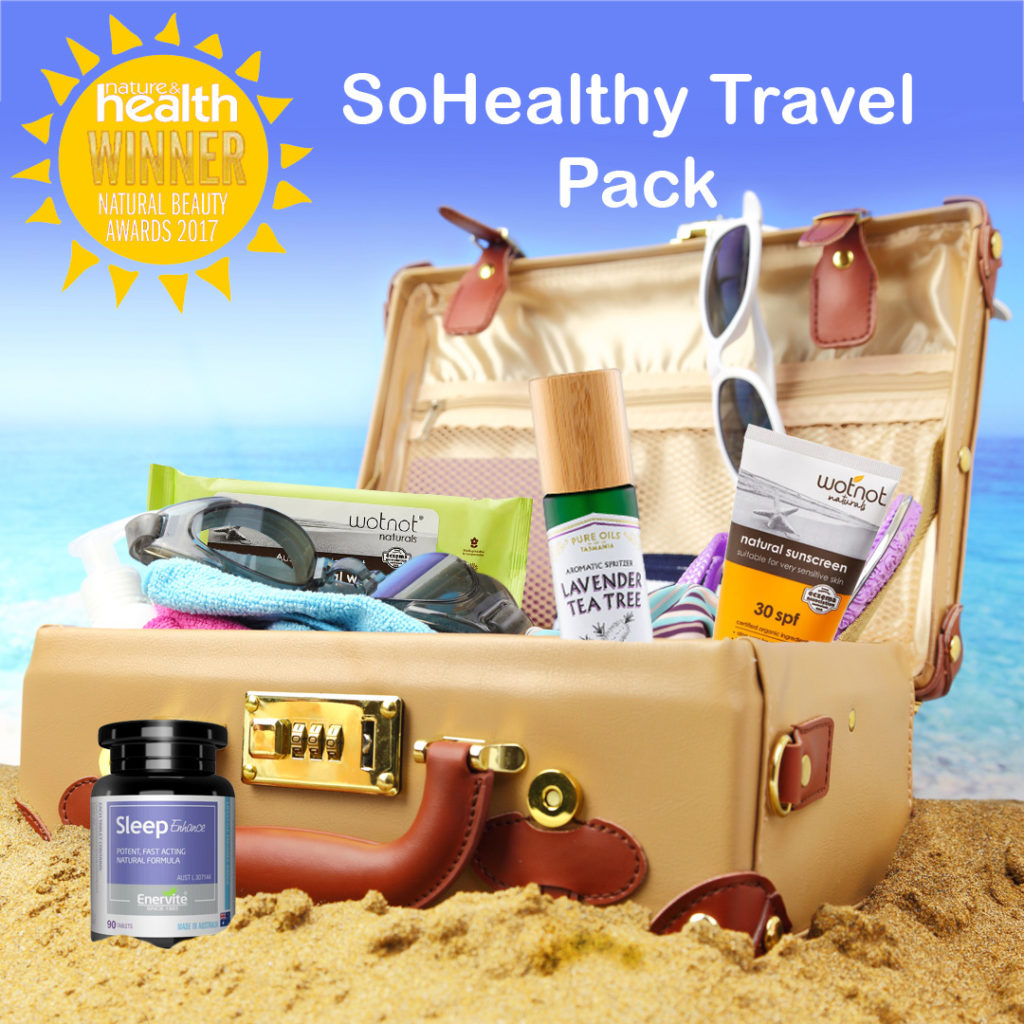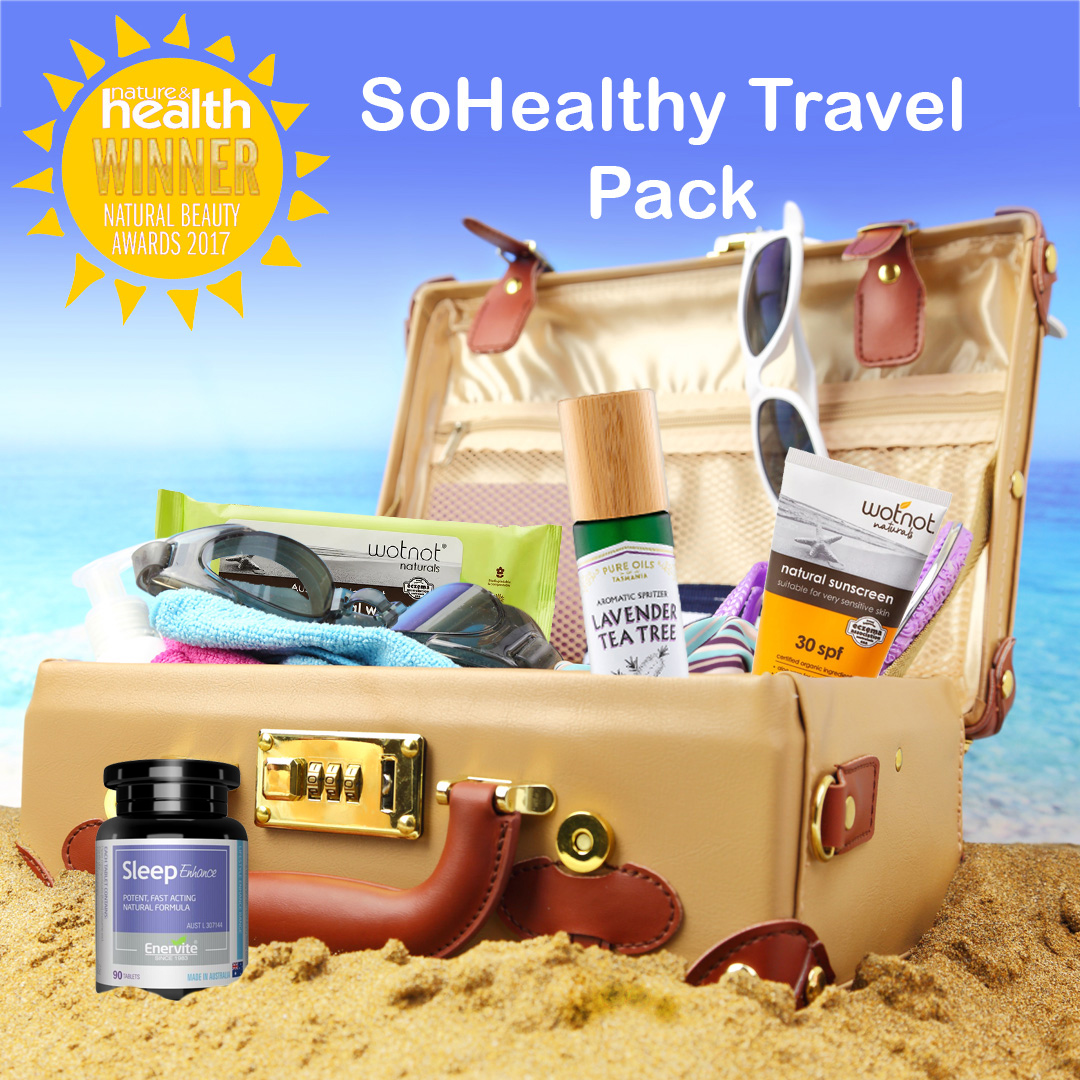 No holiday is complete without these travel essentials. At SoHealthy, the focus is on healthy, environmentally-friendly products to help the planet and your body. The SoHealthy travel pack comes with Sleep Enhance to help you beat jet lag and get a great rest on the move, it also includes a 100ml bottle of fragrant lavender tea tree spritzer with the benefits of essential oil and hydrating rainwater. A SPF 30 natural sunscreen with organic ingredients and zinc oxide shield to protect the skin (and the reef in Australia). And lastly, two packs of 20 natural biodegradable travel wipes that cleanse, moisturise and are gentle on the environment.
---
---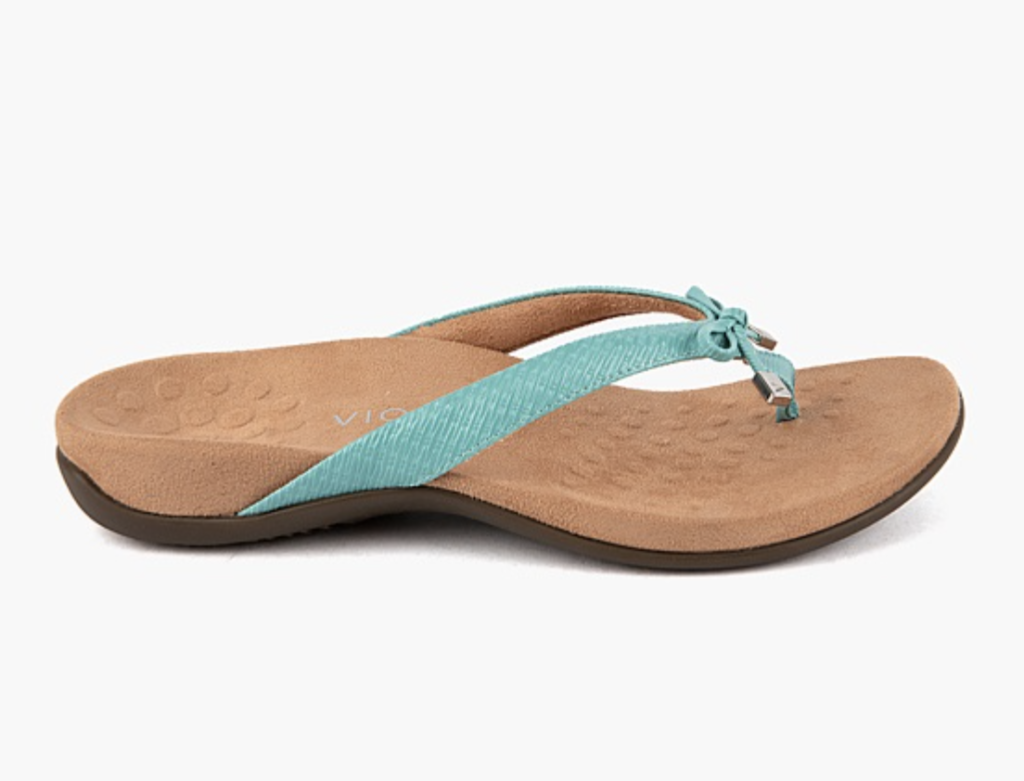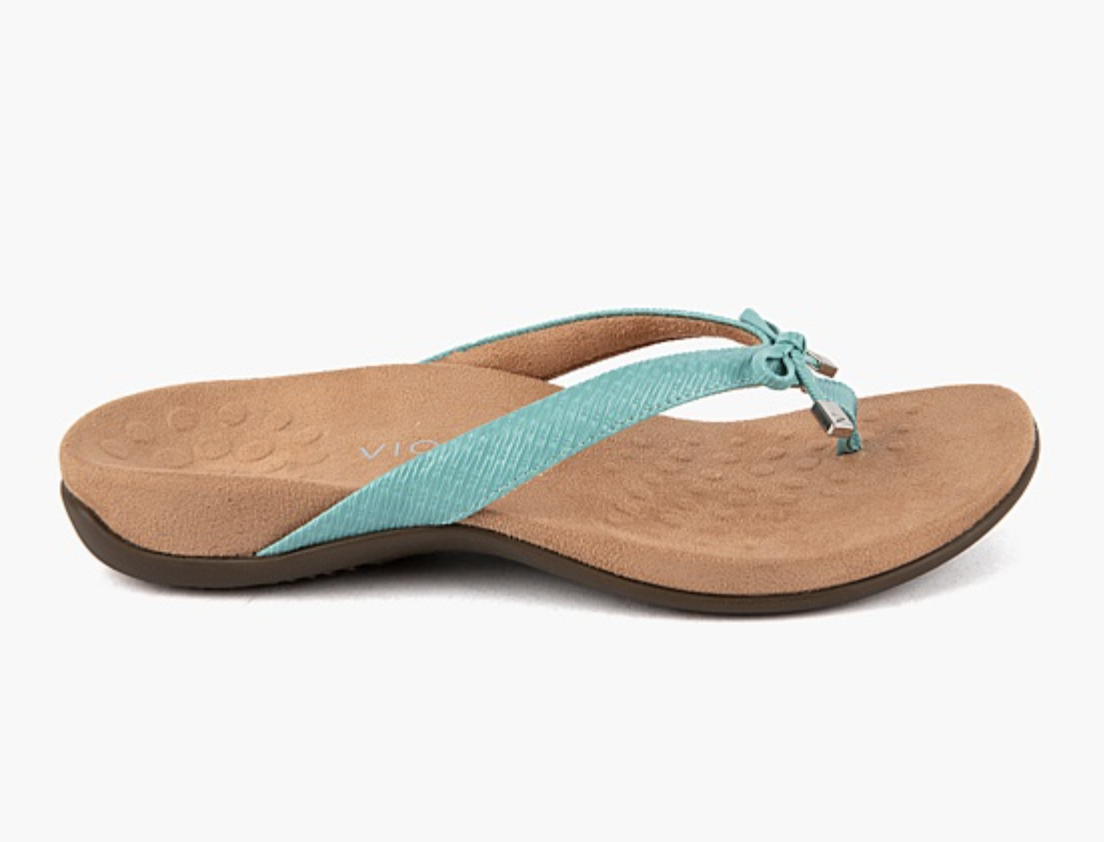 We've love these because they're ultra comfy and designed to give your mum's feet extra support. The wide fit, high arch and cushioned footbed is the perfect gift for high or fallen arches and it works wonders for ladies with plantar fasciitis. The Vionic Bella Woven sandals are ideal for those sun-kissed days at the beach, exploring the city or to wear at a swanky Byron Bay restaurant. Available in teal, black and red.
---
---
---
---
Pampering Mother's Day Presents
Everyone loves some TLC, especially hectic mums. Now is the perfect time to give a gift for mums who need pampering.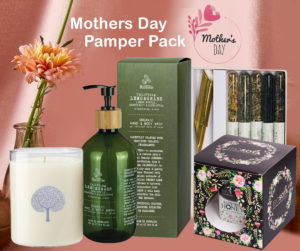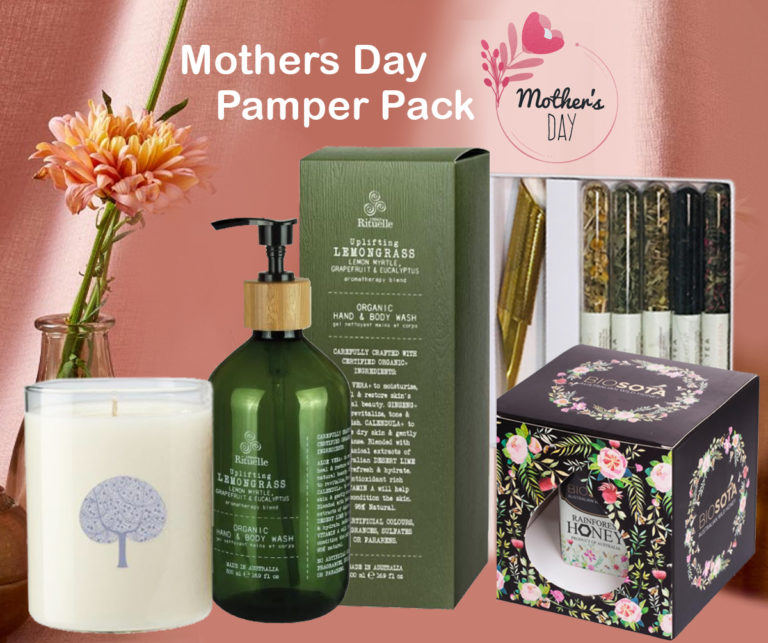 This Mother's Day Pamper Pack will have your mum melting in bliss with entirely natural ingredients from Australia. She can set the mood with a jasmine scented candle while enjoying a native Australian tea experience – or five. With caffeine-free tea from several hand-harvested plantations in NT and WA, a cuppa will leave her totally relaxed. And to sweeten her mood that little more, this relaxation gift comes with honey from the rainforest in east Australia. Afterwards, she can soak in the bath with an organic lemongrass, myrtle and grapefruit body wash. What's not to love about this spa-worthy experience in a box for Mother's Day?
If your mum adores relaxation gifts, send her for an organic massage. With an Endota massage gift voucher, she has the huge range of 100 locations across Australia to be pampered in. The full-body massage uses essential oils to relieve tension, rebalance the body and calm the senses. She'll be cooing for days about this Mother's Day gift.
No creams. No fillers. Instead, this hamper is chock-full of digestible ingredients with almost magical properties. Except they're not magic, they're scientifically proven to help the body's aging defences. The four products are BioResiste, natural anti-aging capsules like no others and made in Australia to combat advanced glycation end products. Next up, NAD+ capsules are vital for metabolism and boosting cells, and the third product, pure trans-resveratrol tablets, are believed to help against oxidative stress. And finally, Manuka honey with collagen gives skin that much needed boost. Make your mum feel youthful from the inside with this anti-aging bundle.
Mother's Day Gardening Presents for Green Thumbs
If your mum loves nothing more than being out in the garden, these Mother's Day gift ideas are bloomin' good picks. And there isn't a clichéd flower in sight.
Mums in the garden will love this unique-looking plant holder to showcase their gardening skills. With a wooden stand and pink clay pot, it's ready to be used straight away. The Averi planter is perfect for conservatories, patios or large indoor spaces and comes in two different sizes.
Who doesn't love a good cocktail or mocktail? These mixologists' kits from Urban Gardener are great little Mother's Day gift ideas. Packed with five seed varieties (basil cinnamon, strawberries, lemon balm, blue borage and Korean mint), five pots, growing discs, labels and a 'how to' book, your mum will turn into Tom Cruise in no time! She might even invite you over more often to sample her drinks laced with her home-grown ingredients. Alcohol not included.
From TV presenter Sophie Thompson comes her book jam-packed with practical advice, quirky ideas and tips for beginners through to pros. All brought together with beautiful photography and Sophie's down to earth personality in Sophie's Patch.
What's the Best Handmade Gift for Mum?
If you'd rather give a gift with a heartfelt message this year, here are some homemade, awesome gifts.
Afternoon Tea Experience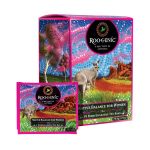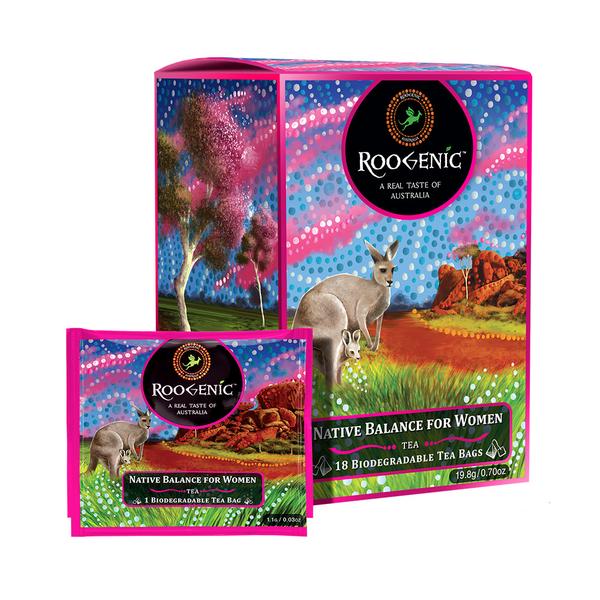 Get baking some delicious scones (these lemonade scones are great), make mini salmon sandwiches or cucumber slices plus a delightful lemon and blueberry tart and serve with some Australian native tea from SoHealthy. It's a special gift that will ensure you win the favourite child spot and the best foodie gifts award. But give yourself plenty of time in the kitchen.
Lavender Pouches
For a heartfelt gift, make your own lavender pouches. Cut a rectangle from some left over fabric. Fold in half with the pattern facing inwards then stitch two sides together, and turn the pouch right-side out. Pop your dried lavender inside and sew the other two sides up. Add a personal message to your card and hey presto! You've finished your handmade Mother's Day gift that she'll love.
What do mums really want for Mother's Day?
In all reality, probably just to go out like they used to in 2019. But now you also have an amazing range of unique and popular gifts to spoil her with.