A Buyers Guide to Buying NAD and NMN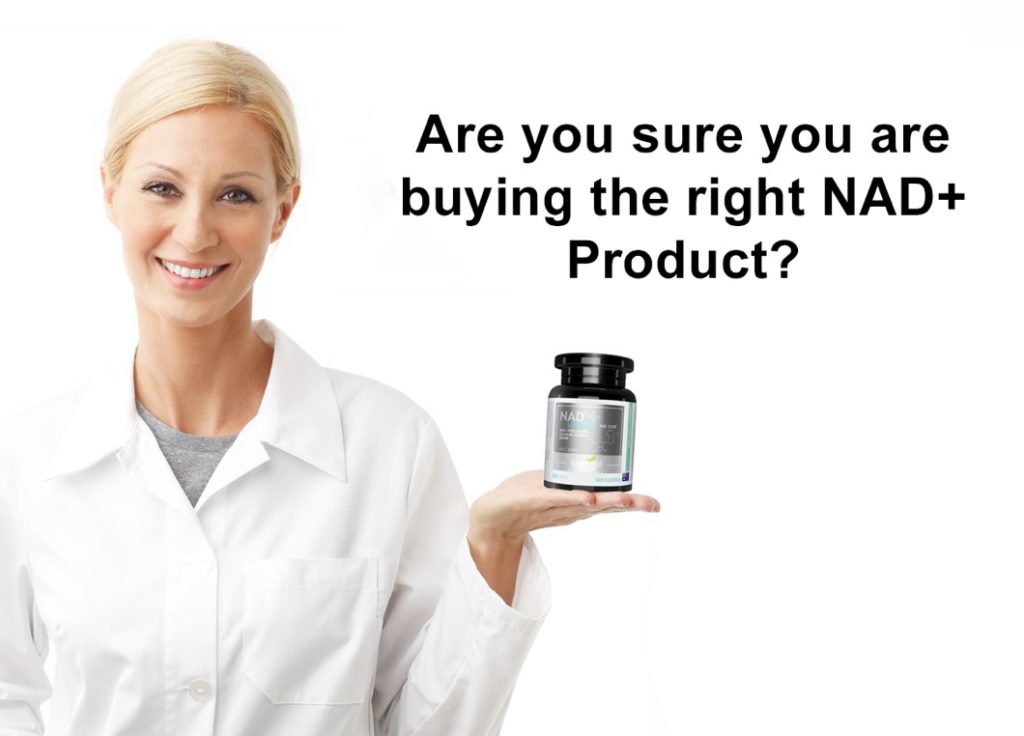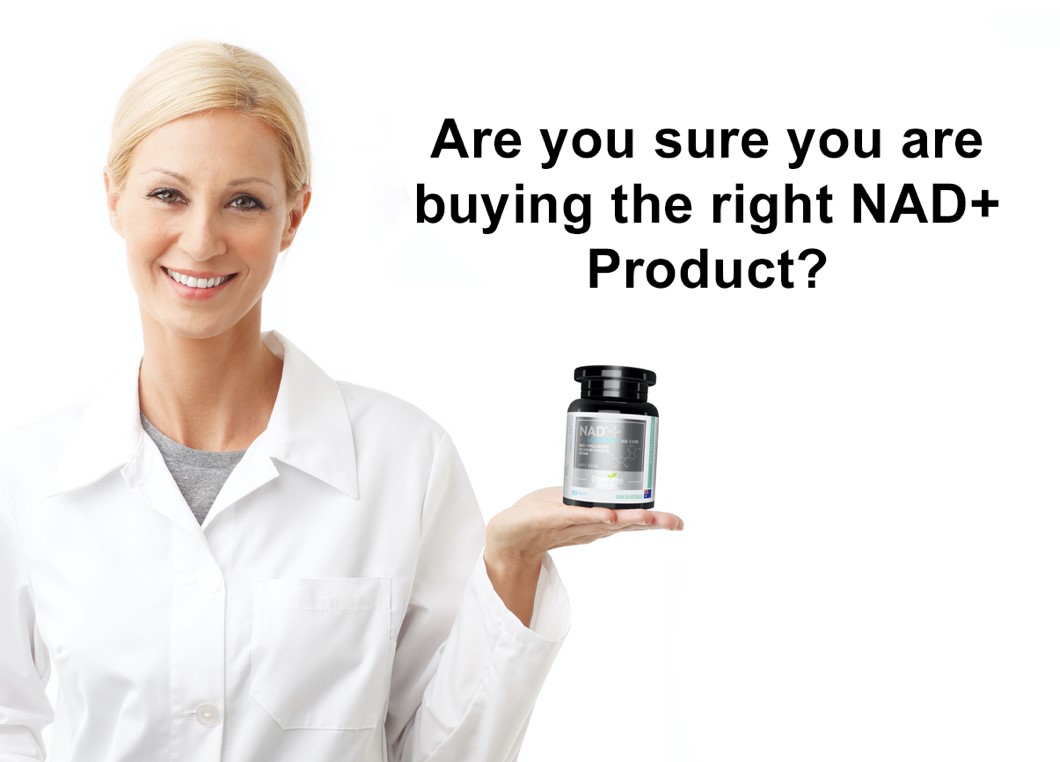 Here at SoHealthy, we thoroughly research all of the products we stock and sell. We believe that when you are buying something for the home or your body, it should be up to the highest of standards. After spending many weeks researching online and via the phone with different manufacturers and distributors online, we have concluded that there are a lot of hidden unfair practices whilst selling these products. Given there is no other guide out there, we have decided to create one for our clients.
Do We Really Need NAD?
In Short, Yes. Nicotinamide adenine dinucleotide, more commonly known as NAD, is a critical coenzyme that is found in every one of our cells. NAD is like a personal assistant for proteins by turning nutrients into energy to regulate cellular functions, including sirtuins. Sadly, NAD levels begin to decline as we age. But thanks to outstanding research in the last ten years we can manufacture and keep this topped up, which will slow the effects and potentially even reverse the effects of aging.
6 important things to check when Buying NAD+
Is it NAD or NMN?
It has been brought to our attention the marketing tricks of a couple of companies also selling NMN online do not actually contain NMN. Whilst the product name includes NMN the product is actually NAD. Check the ingredients and you'll discover if the product is just Nicotinamide (NAD) or if the product is actually Nicotinamide mononucleotide (NMN).
NMN is more expensive than NAD so if you see NMN at the same price point as NAD you should consider investigating further. Whilst this may seem like a bargain you may not actually be receiving what you think you are. Whilst companies can use deceiving marketing it is a legal requirement for them to include the exact ingredients so always check this and don't just take the product name for granted.
Country of Manufacture
The country of origin for a product is often seen as one of the most critical factors; this is due to different countries having different minimum standards. Australia is recognised as one of the most regulated countries for pharmaceuticals in the world. Products manufactured here come with strict licencing requirements and high-quality standards, ensuring products are safe for humans with years and years of trials.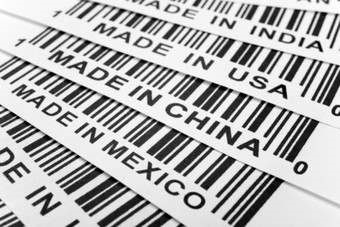 During our research online, we found many companies who were selling NAD and NMN but trying to pretend that their products were from countries that have globally recognised high standards of supplements and pharmaceuticals.
Things to look out for:
"bottled in" – This means that the drugs are placed into a container in that country. This is not the same as "manufactured in" which means that drugs were manufactured in that country.
Proof of Manufacture – Does it say this on the bottle? Do they have the correct certificates? Are the certificates registered to the proper Manufacturers?
Purity
Purity is another incredibly important factor when deciding what you are putting into your body. For NAD and NMN products, you should look for products that rate 98% purity or higher. This is because this purity represents control. Good labs manufacturing this product will have super clean facilities and appropriate anti-contamination measures to prevent unwanted chemicals from entering the chain of manufacture.
Things to look out for:
If the product states that it is above 98% pure, then it will have a certificate of analysis to go with it to prove this. If it doesn't display what percentage of NAD or NMN, it is generally considered a low-grade product. Companies who attain this standard are proud of it and will have no problem providing you with the certificate. If information is not available on the website, ask for it. It is your right to have this information available.
Manufacturers
This is another huge one to look out for. Are these items coming from a reputable distributor?
When buying supplements for your body and health, it's not the time to start backing newcomer distributors. It's essential to be using distributors with strong histories of providing excellent products. We found that many companies selling NAD and NMN online would state that they are based in Australia or the US, but when you look further into their identities, it would very often be a Chinese owned company based in China. This is particularly worrying as there is a vast fake market coming from China with cheap or counterfeit copies of drugs, sometimes containing harmful materials. We strongly advise against taking these types of products. Would you want to take the risk of putting potentially harmful chemicals into your body each day, from a company who tries to hide where they are actually from?
Another common trick we found used online was that addresses used by some companies as "their Australian or US Headquarters" turned out to be fast-food chain addresses or fake addresses. One company selling NAD and NMN in Western Australia has its HQ registered as a Post Box. The same company selling NMN claims that it is produced in Australia for sale, even though currently there's no manufacturer of NMN in Australia that has a licence to sell domestically.
Dosage
It's exciting and disturbing to note that some companies have deployed clever marketing tricks in a way to mislead or trick the buyer. Some include having critical words in the brand name but not necessarily referring to the product. Such as 100% NAD+ being a brand name but only containing 95% NAD.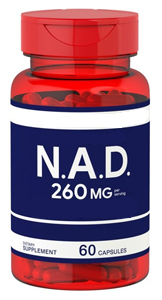 This bottle shows very clearly 260mg of NAD, but when you look closer, there is small print reading "per serving" now on the back of the bottle which isn't highlighted it states that two capsules are recommended per serving. Which means this product offers 130mg of NAD per capsule not 260mg as they would like you to believe.
Check the labels and check the certificate of analysis, plus the distributor, and, if you get any red flags, we wouldn't recommend you buy that product. If the price is coming in too cheap, it's probably not legitimate and should be avoided.
Fake Reviews
This was an exciting find online, and it was amazon that led us to discover this. Plenty of NAD and NMN products online have fake reviews. There are companies established whose sole purpose is to write bogus reviews for profit. NAD and NMN products didn't manage to avoid these cheap tricks. Many of these products are sold online, in particular on Amazon, and they seem to have fake reviews. Once we were made aware of this, we checked out some products to see if this was true and sure enough there were plenty of spam reviews. Some reviews have even been "brought" as one honest good Samaritan left a poor review of a NAD product online complaining that there was a sticker attached to his work asking for a 5-star review to receive a "Free Gift".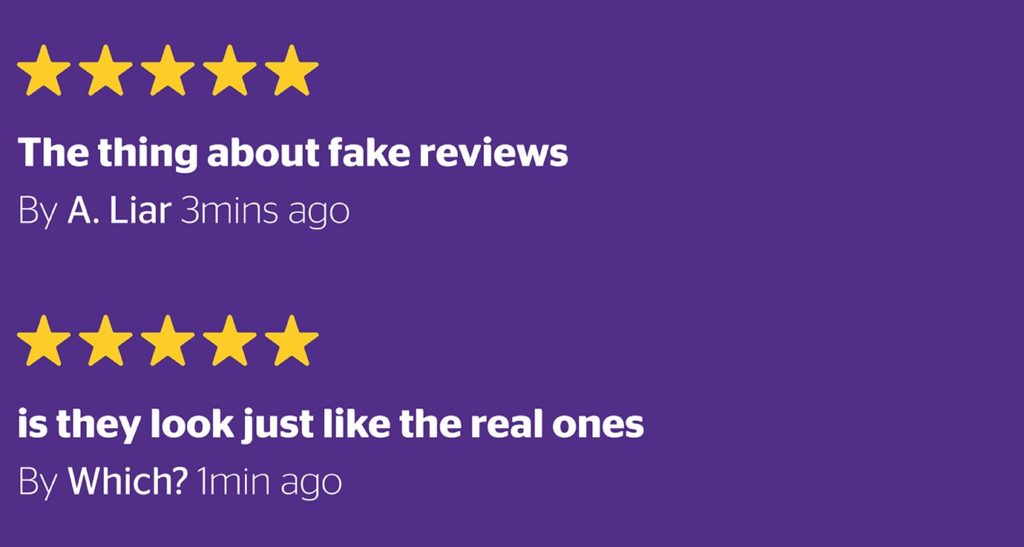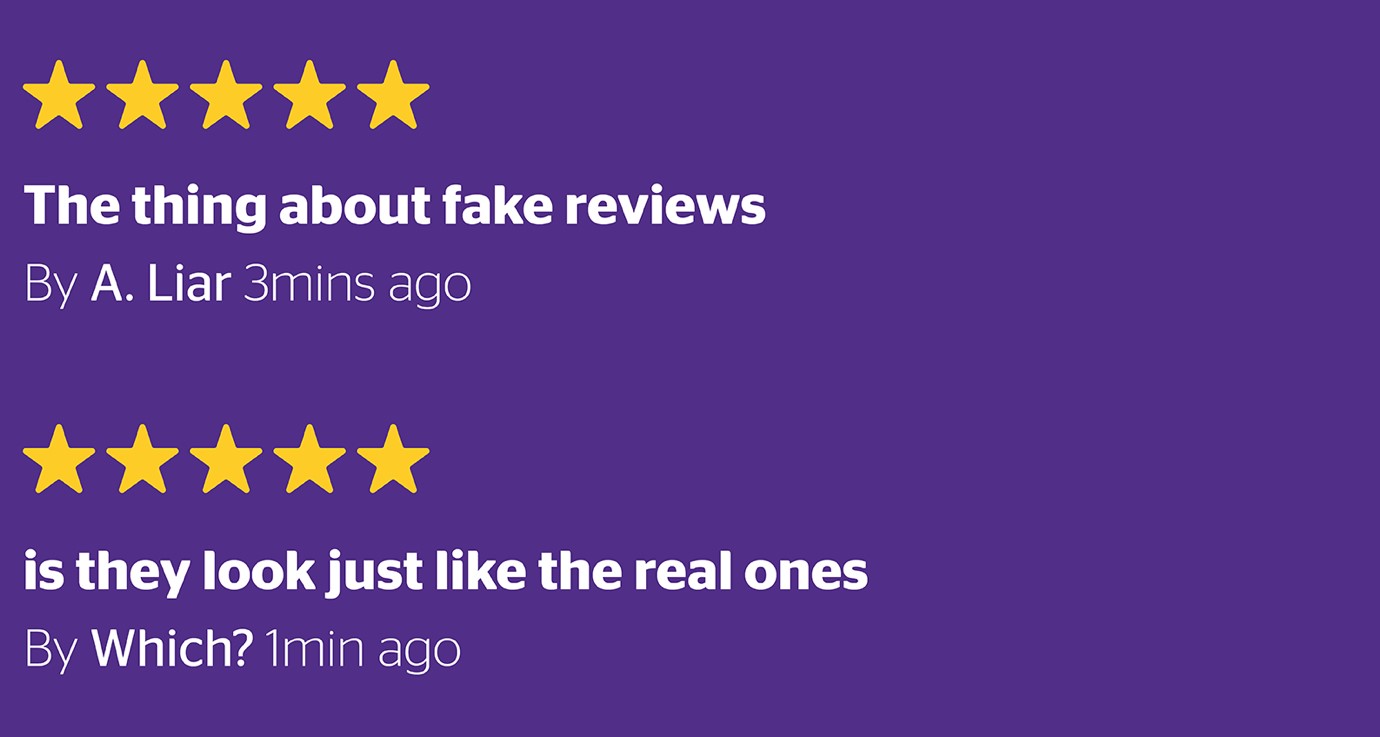 Key Things to Remember:
• Research the company you are buying from to make sure they are who they say they are and are easily contactable.
• Do not be afraid to ask for certificates or query the products information if you have any doubts.
• Ensure that anything you put into your body comes from a reputable company with all the correct science and testing conducted, to ensure your health and safety.
• Watch out for marketing tricks.
• Keep a close eye on the manufacturer and country standards.
• If you are concerned about the products you purchased, do not take them without having them tested and analysed in a certified lab.