Native to our very own country, Macadamia nuts have been used in Australia for centuries. You've often heard people saying it's the queen of nuts and the most delicious nut, but did you know that it is equally suitable for your hair and your skin as well. This article is all about macadamia nut and macadamia nut oil. So when we say all, we mean it from its history, how it got popular, the actual benefits of this product, and more.
History of Macadamia Nuts in Australia
Story of Australian Macadamia Nut: Before the European settlement, Indigenous people settled on the eastern coast of Australia. People were living from the coast to the deserts of Australia. Some of them decided around the great dividing range, and those people used to feed on seeds of evergreen trees, out of which one was the macadamia nut. It was known by several different names like "Kindal Kindal", "Boombera", "Bhupal", etc.
They were not only used as food but were also used as gifts between different tribes. Indigenous people would collect these nuts in their bag and take them to feasts and ceremonies and were traded for other items like food and tools.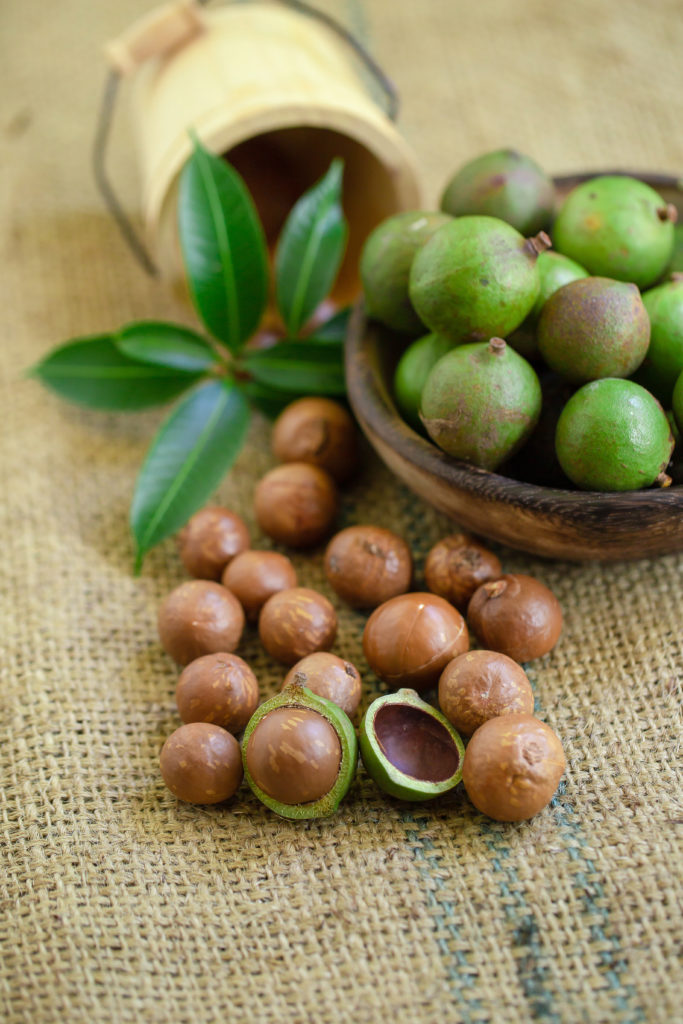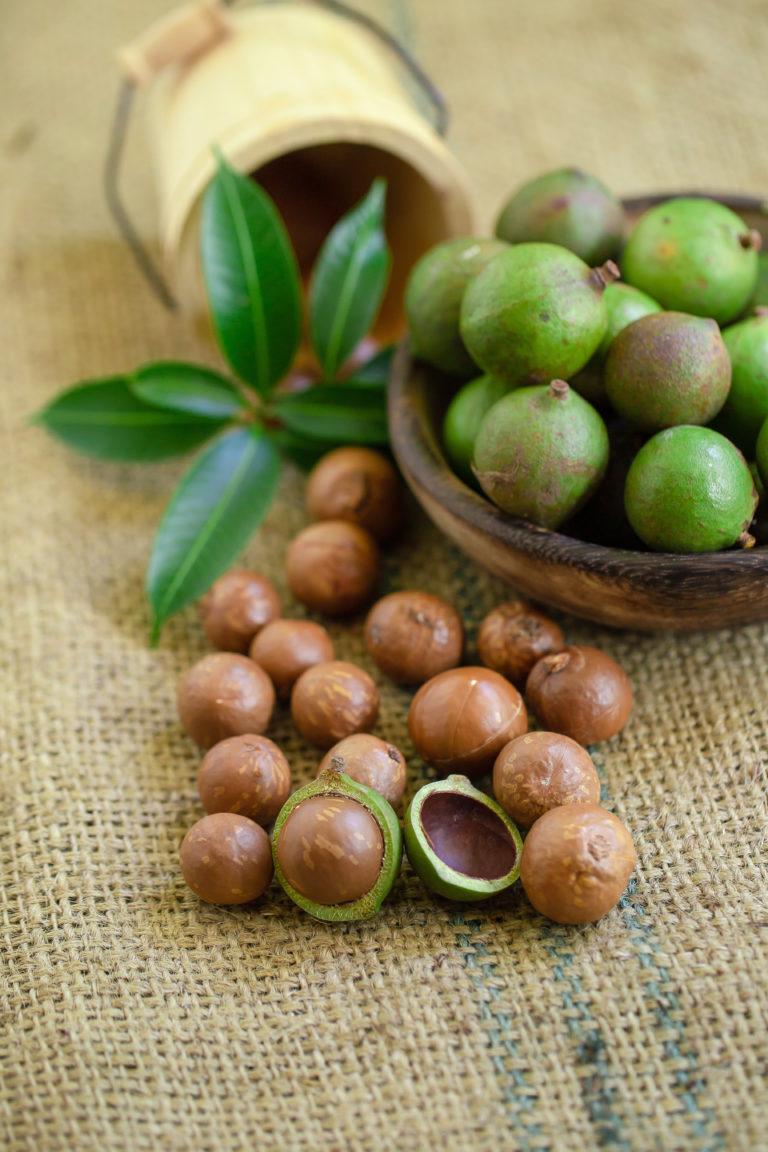 Bit More About Macadamia Nuts
Macadamia trees are only found naturally in southern Queensland and northern New South Wales, and a small town called Gympie in Queensland is said to be the place where it all started. It was known as "Kindal Kindal" and later renamed "Macadamia" after Dr John Macadam. Besides Australia, Macadamia is also grown in the United States (Hawaii), Brazil, New Zealand, South Africa, and Costa Rica produce Macadamia. It is a rapidly growing industry since people are starting to realise its value and how it could be used besides just for food. Macadamia Nuts accounts for just 2% of the world tree nut market. But it is significant for Australia as it is a significant export crop for Australia. And in 2017, they made up 14% of the value of all horticultural exports in Australia.
Fun Fact: The small Queensland town of Gympie has been identified as the origin of 70% of the world's macadamia nuts.
The above statement means that most of these nuts grown overseas can be traced back to one cultivar from Australia repeatedly cloned. Although Macadamia is native to Australia, they were first commercially produced in Hawaii. So the commercial macadamia tree has a shallow genetic diversity, and researchers hope their findings will spur the discovery of wild trees and more "novel genes".
Macadamias contain more fat than any other nuts, so people used to think macadamia nuts were unhealthy. But people later realised that the fact contained in these nuts are 100% cholesterol-free and palmitoleic acid, which can improve your metabolism and help your body maintain healthy insulin levels. Also, with 21 grams of fat per pound, they are one of the fattest nuts globally; each nut is made up of 80% oil and 4% sugar. This makes it an ideal food for people on keto diets and also providing people with healthy fats.
Besides being healthy, the macadamia nut oil derived from macadamia nuts is also used in skincare and health care. It is more effective and a very gentle and sensitive product on most skin types. It is also used in cooking, which is supposed to be good for heart health compared to canola oil.
Benefits of Macadamia Nut Oil
Macadamia oil contains high concentrations of palmitoleic acid and oleic acid. This makes it unique compared to the other tree nut and plant oils, many of which are richer in linoleic acid. They also contain reasonable amounts of manganese, an antioxidant and essential mineral required for collagen production in the skin. Here are some of the essential uses of Macadamia oil in the cosmetic sector.
How does Macadamia Oil help with Hair Care and Hair Health?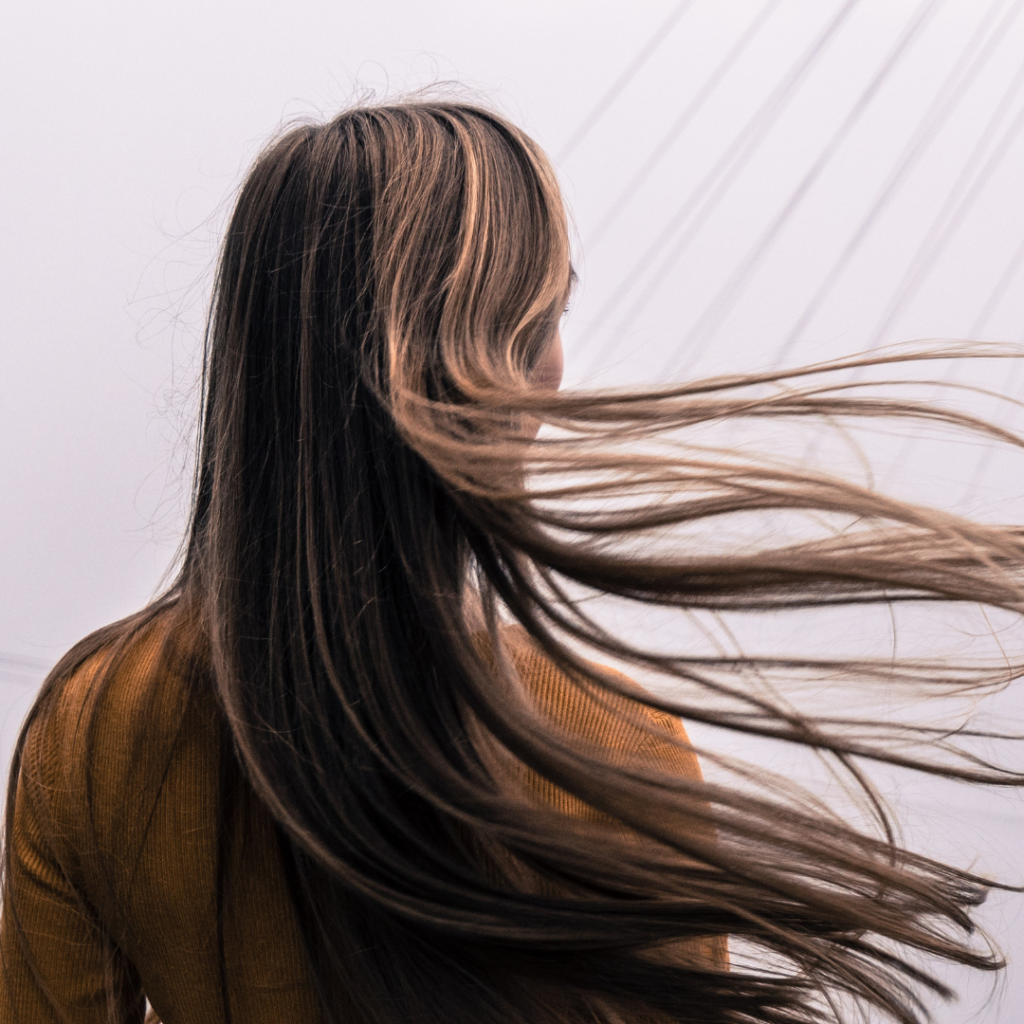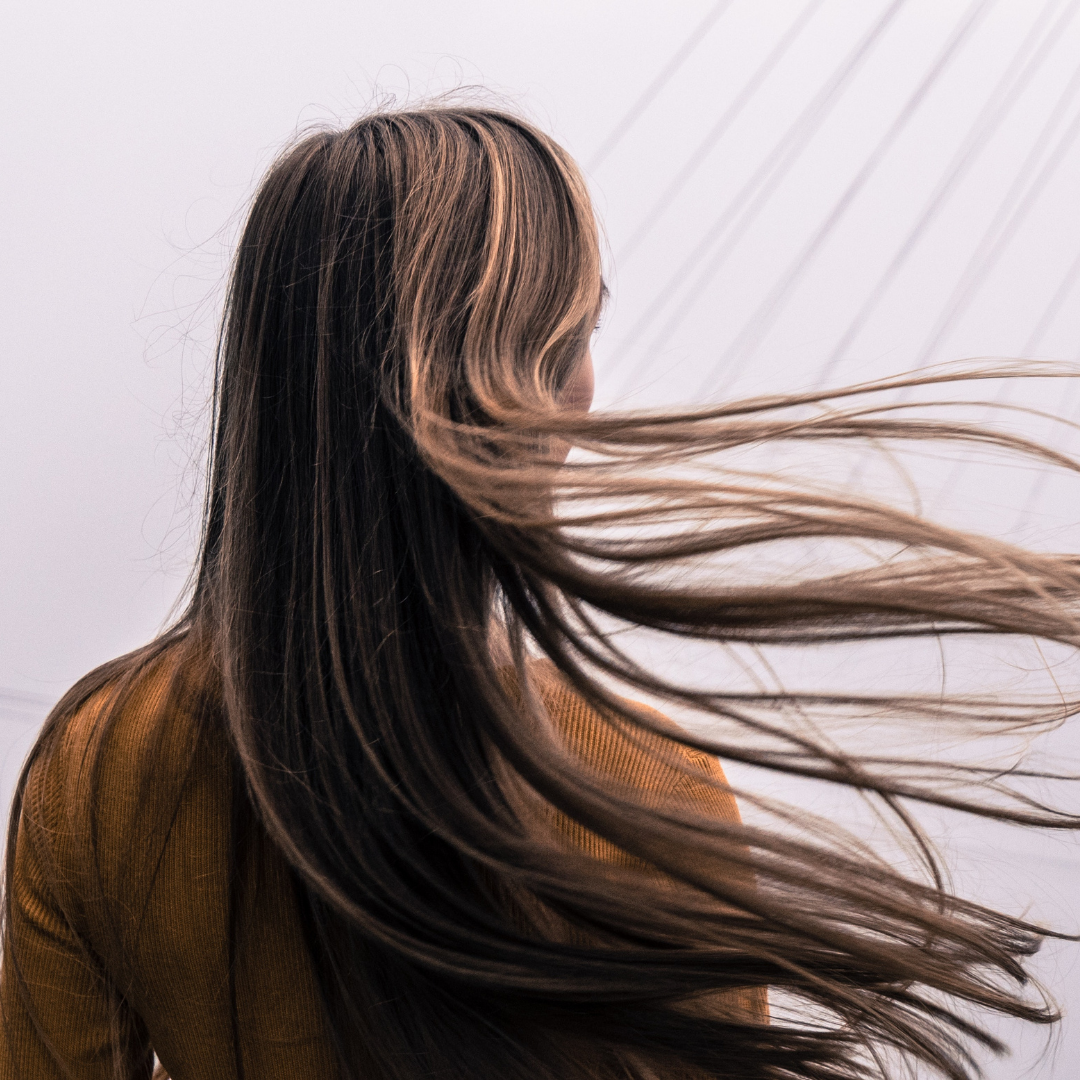 Haircare using Macadamia products is not a new thing. They have been used in hair product, hair serums to promote healthy hair health. It is especially popular for people with curly hair. Macadamia oil helps restore moisture to the hair and adds natural protein to the hair. In addition, Macadamia Oil protects it from damage from the environment, which can break easily. Curly hair that's adequately moisturised is easier to untangle and style.
Here are some of the reasons why you should use Macadamia Oil on your hair health:
Macadamia Oil brings back the shine in your hair to reduce dullness.
Using Macadamia oil can also help with split ends.
Macadamia Oil helps with frizz and promotes smooth hair.
Hair Knot can also be cured using Macadamia Oil as it moisturises the hair.
How does Macadamia Oil help with Skin Care?
Not only is it a fantastic moisturiser for targeting dry skin conditions, but it's the easiest and also suitable for pretty much all other skin types. In addition, Macadamia Oil is also known to have anti-inflammatory properties and can help improve the appearance of fine lines and wrinkles on mature skin. This is one of the reasons why macadamia nut oil is used in many skin care product.
Macadamia Oil is very versatile and can be used differently by most skin types:
Body and face moisturiser
Macadamia Oil's pH is similar to that of human skin, so it is absorbed properly and doesn't leave a greasy residue. Macadamia Oil is highly effective for keeping the skin hydrated and moist. It great after activities like surfing, snorkelling as it recovers the damage done by harsh saltwater and sun. It is also great for winter as it acts as a protective barrier against the cold, dry wind.
Used as a makeup remover.
Macadamia Oils can act as a natural makeup remover with no dyes and preservatives remover to remove makeups and mascara. Use it gently, massage a few drops of macadamia oil into the skin for a couple of minutes, and wipe it with a warm washcloth or wet tissue. That way, the oil recovers any effect of the makeup on the skin as well. Try this face oil from Avilla Farm for a perfect makeup remover, even for delicate skin types.
As a Facial Scrub.
Macadamia Oil can be used to cleanse and purify your skin. You can make a homemade scrub with other ingredients or use this facial scrub from Avilla Farm and feel your face feeling clean, exfoliated and nourished. It is great for oily skin as well as sensitive skin.
To treat sunburn.
When applied to the sunburnt skin, fatty acids in macadamia oil can restore the skin's barrier function and reduce water loss. It can help soothe, calm and relieve sunburnt skin and irritated skin. Try this body oil from Avilla Farms.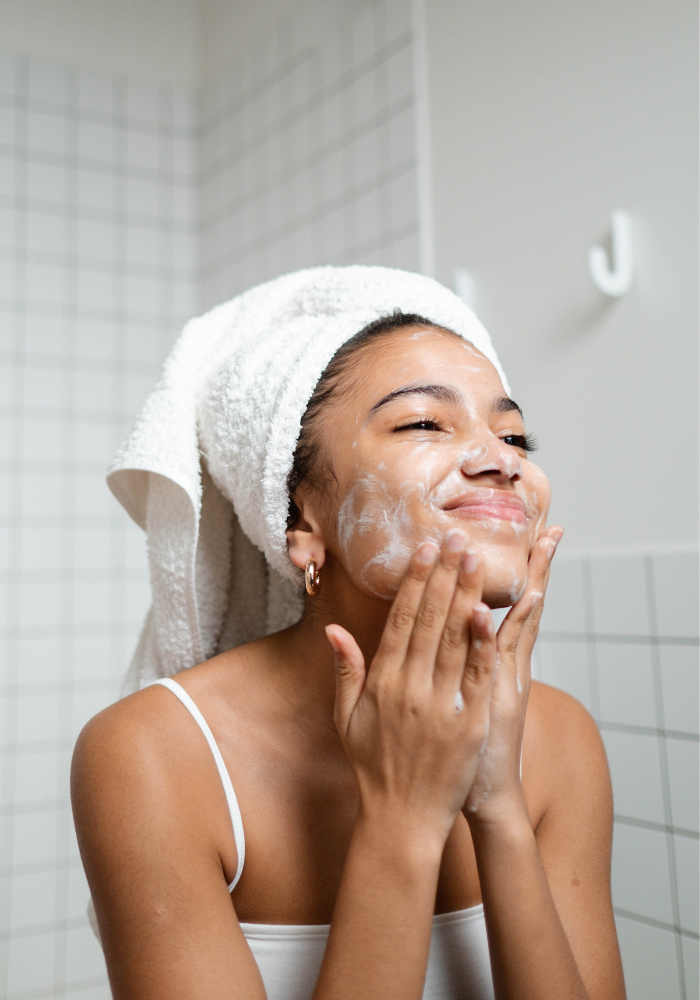 How is Avilla Farm distinct from other Macadamian Farmers?

All the amazing products from Avilla Farm come from Northern NSW. When you buy Avilla Farm products, you are buying directly from the farm. They grow, nurture, and harvest Macadamia for commercial purposes and craft beautiful skincare products for the entire family. Nothing is wasted when it comes to harvesting and processing our macadamias. When their macadamias are sent to the factory, there are often pieces of the seed that are too small to be sold as food. However, those pieces do not result in food wastage. Instead, they are collected and sent to be 'cold pressed' into quality macadamia oil. Avilla Farm pure Australian macadamia oil is 'cold-pressed and filtered to eliminate the nutty smell and create a pure and natural beauty oil. They stand by their product 100% and know you will love the way their macadamia oil makes your skin look and feel.
Have a look at some of Avilla Farm's products.
Reactions from Macadamia Oil:
If you're allergic to tree nuts, it is best not to use Macadamia Oil as you may have an allergic reaction to macadamia oil. The oil does contain less of the tree nut proteins that trigger a reaction, so there's also a chance that you won't react to it, but it is always safe to consult with your doctor before using.
Otherwise, using macadamia oil for long-term hair treatment shouldn't cause problems with your hair or scalp as it suits most skin types as a reaction to macadamia from hair care product is very rare. But it is always recommended that you consult with your doctor before using these products if you're allergic to tree nuts.