What is a Nut?
A nut is a dry, hard fruit that contains one seed. Found in many parts of the world, they grow on trees and do not split open when ripe. Nuts are commonly mistaken for legumes or fruits. For example, peanuts, despite the name, are actually legumes. Almonds, macadamia nuts, pistachio, pecans, and walnuts are also not technically nuts; they are pits of fruits called drupes, which have a hard layer surrounding a seed.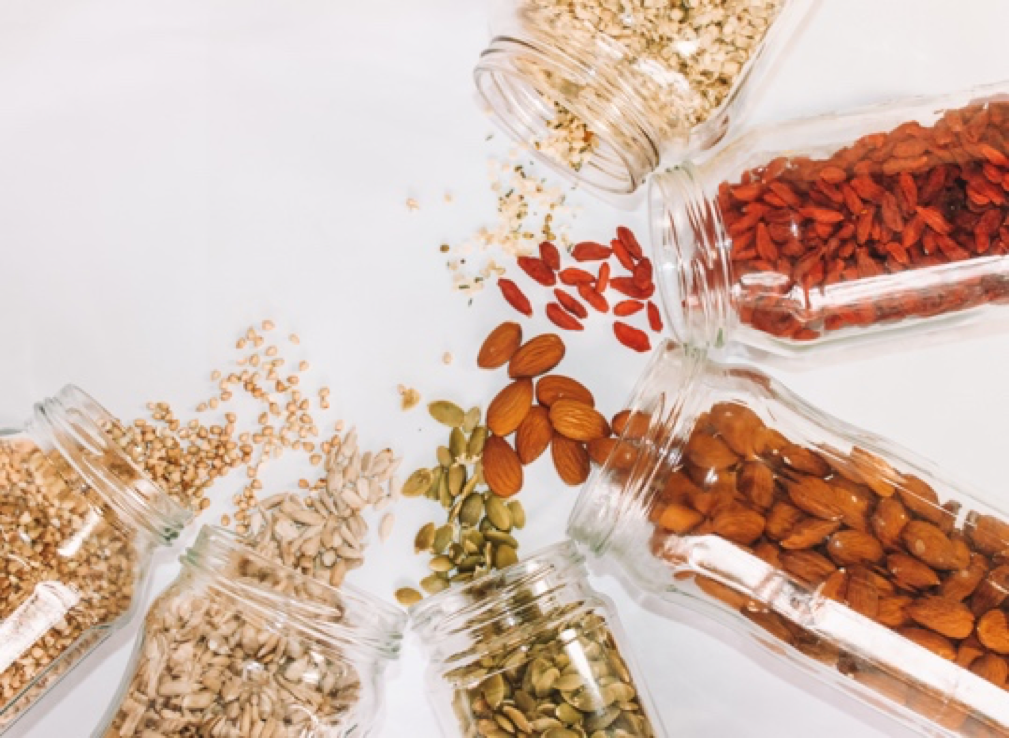 History
From prehistoric man to ancient royalty to medieval peasants and through to supermarket shoppers today, nuts have been a reliable food source throughout history. Nuts were one of the first convenience foods as they could be gathered quickly and stored for many months at a time. They are also rich in fat and protein, making them more filling and nourishing.
Health Benefits
Healthy eating is about eating a variety of fresh and minimally processed foods in a way that fits with your dietary requirements, lifestyle, and budget. Where do nuts fit into our daily life?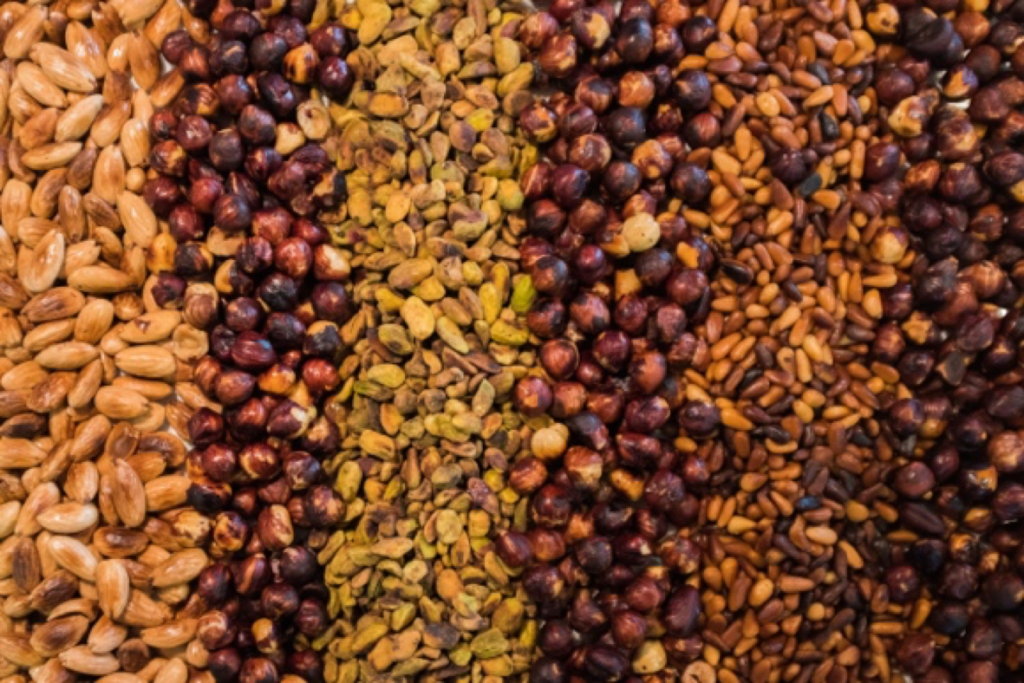 It's relatively simple – Nuts are antioxidant powerhouses! Antioxidants, including the polyphenols in nuts, can combat oxidative stress by neutralizing free radicals (unstable molecules that may cause cell damage) and increase disease risk.
Nuts also pack several vitamins and minerals, including magnesium and vitamin E.
Nuts are also a good source of healthful fats, fibre and other beneficial nutrients which help lower cholesterol and prevent type 2 diabetes. A 2017 study showed that nuts are among the best sources of plant-based proteins. A healthy diet rich in nuts has shown to lower risk of heart attacks and inflammation for chronic diseases.
Other health benefits include:
• Lowering your low-density lipoprotein (bad cholesterol and triglyceride levels).
• Improving the health of the lining of arteries, making them more flexible and less prone to blood clots that can block blood flow.
• Lowering levels of inflammation linked to heart disease.
Different types of nuts
Different nuts contain different health benefits. Below are some of the healthiest nuts you can choose to incorporate into your diet.
• Walnuts and almonds can protect the delicate fats in your cells from being damaged by oxidation. Walnuts have the highest antioxidants and omega 3 levels, beating other nut types in suppressing cancer cell growth.
• Studies have shown that Almonds can reduce inflammation in people with type 2 diabetes.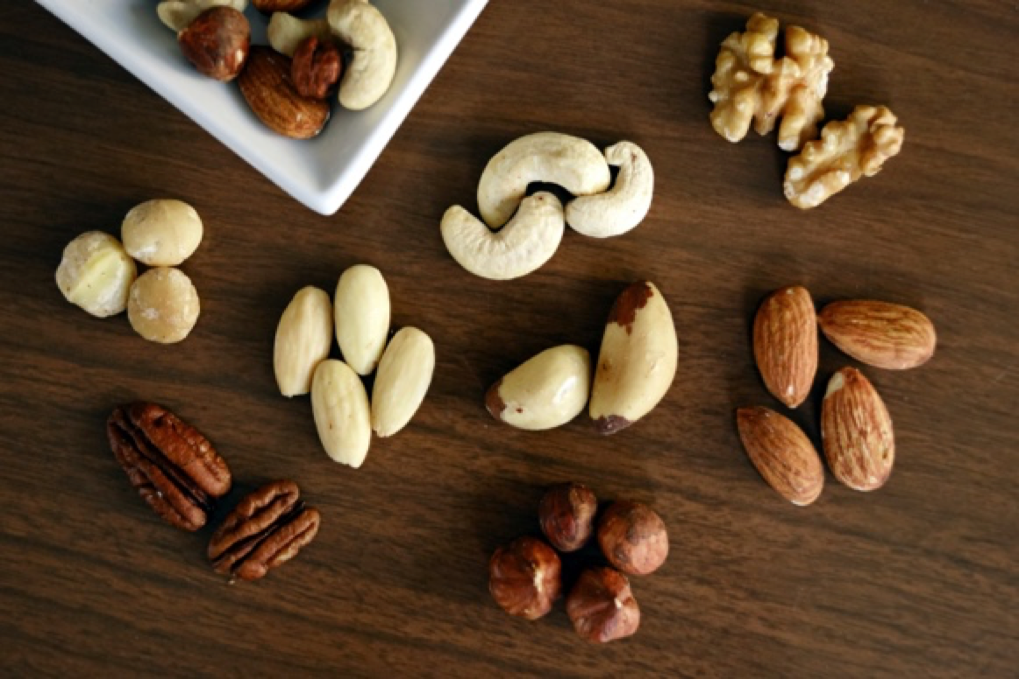 • Whole pecans can drop LDL cholesterol which is a significant risk factor for heart disease.
• Brazil nuts have proven to lower your cholesterol levels faster than statin drugs.
• Pistachios may improve cholesterol levels and increase good HDL cholesterol. They can also help improve other heart disease risk factors, including blood pressure, weight, and oxidative status. One study showed that men who ate 3 to 4 handfuls of pistachios a day for three weeks reported a significant improvement in blood flow through the penis, accompanied by significantly firmer erections.
• Cashews are confirmed to improve symptoms of metabolic syndrome. One study found that a diet containing 20% of calories from cashews improved blood pressure in people with metabolic syndrome.
Ways to enjoy nuts
Nuts can be used as a snack food. They are perfect when you are on the go since they are high in calories and often found in trail mixes and granola bars.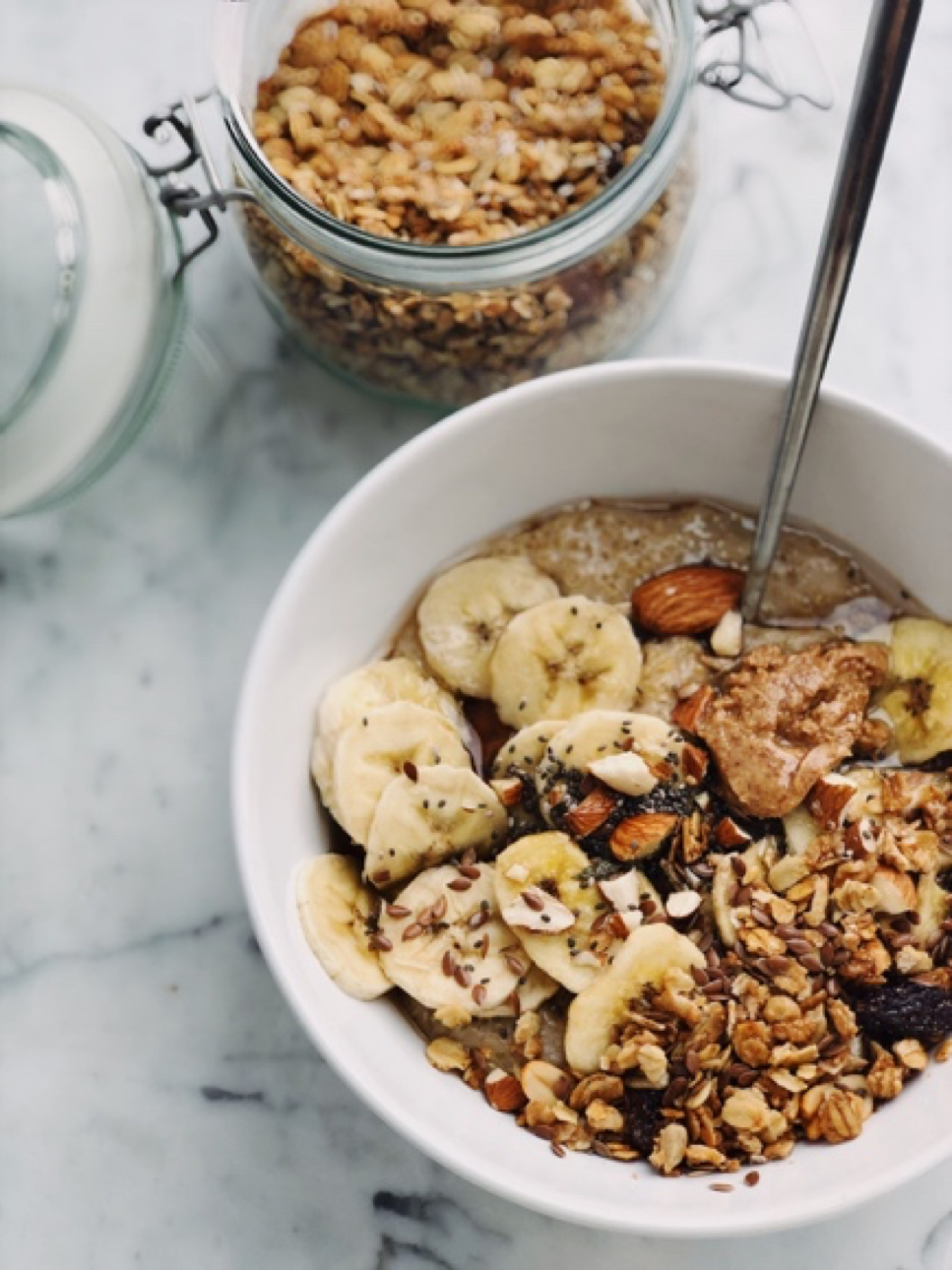 Vegetarians, vegans, and other health-conscious individuals also use nuts as a protein source. The healthy fats in nuts are comparable to the saturated fats in many animal proteins sources.
Nuts can also be pureed into different kinds of butter and used for spreads or dips as a healthy snack
Some nuts, like almonds, are also used to produce non-dairy milk substitutes. The nuts are pureed, mixed with water, and then strained to remove the solids. The resulting liquid can be consumed plain or flavoured and sweetened to increase palatability.
Overall
Nuts are high in calories but can be a lifeline without expanding your waistline. As they're packed with nutrients and unsaturated fatty acids, relatively inexpensive, and easy to pack, store and keep for months making them our favourite snacking item. Incorporating nuts into a healthy diet just makes sense. You would only need to eat a quarter of a cup 5 days a week, which would be sufficient in helping both your heart health and extending that longevity we all crave.