The Importance of Scent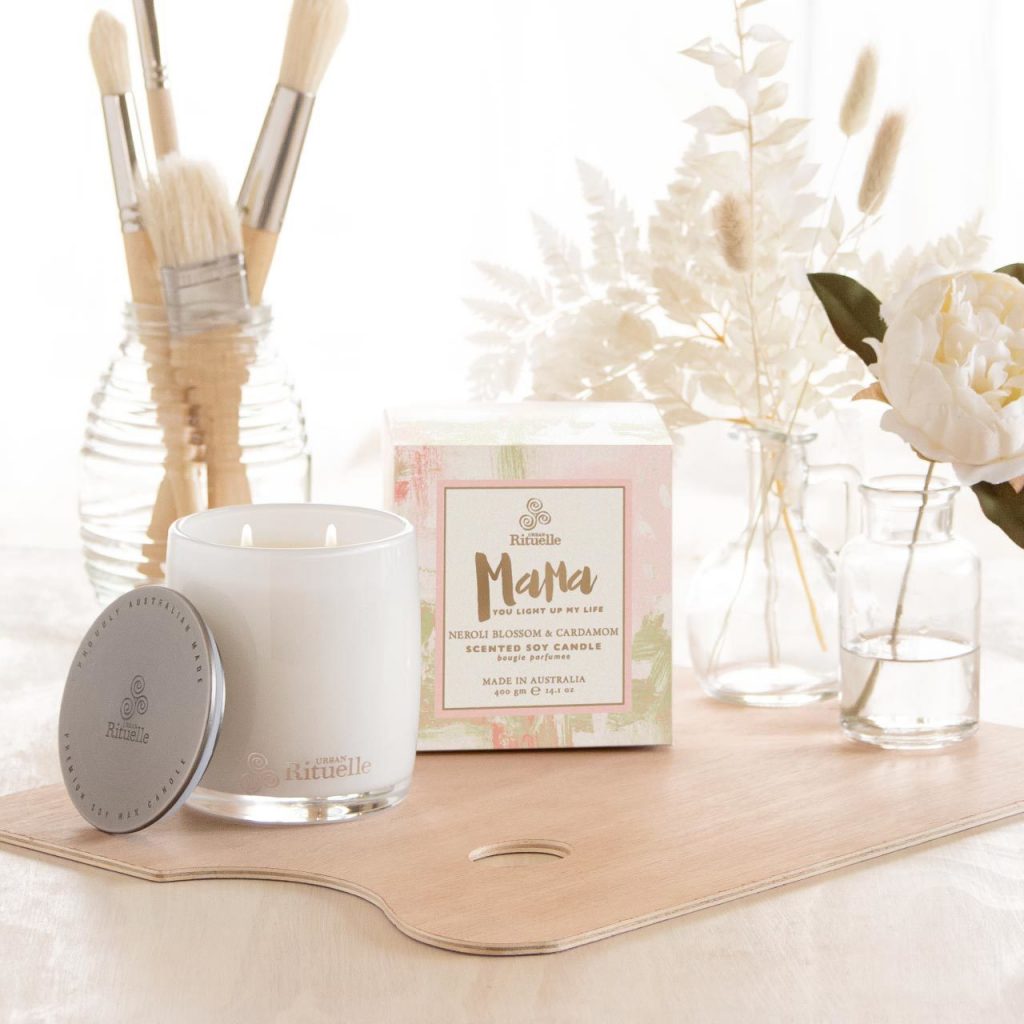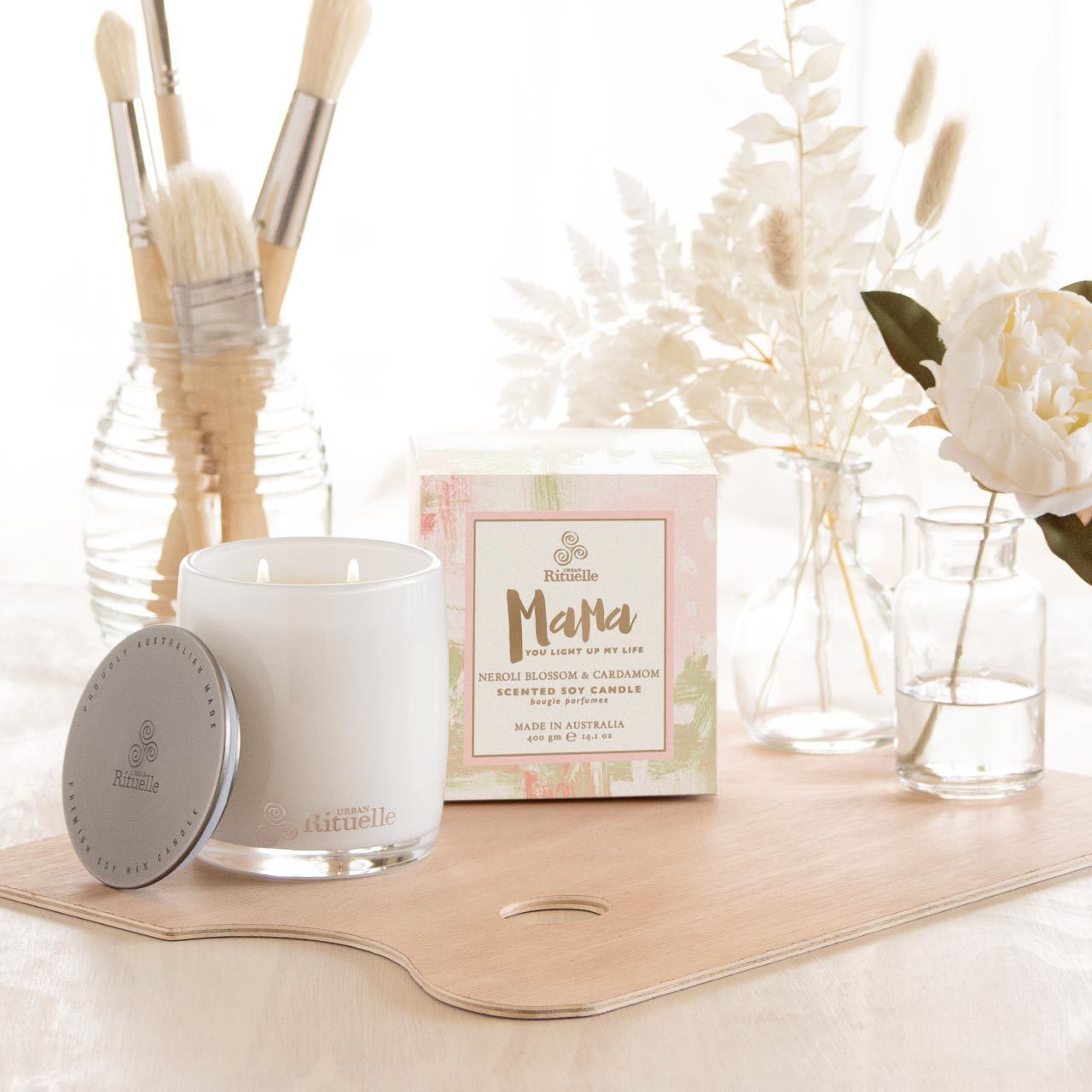 A question that is often asked is – Do scented candles effect how it burns? The truth is that regardless of your candle fragrances whether it rose or vanilla or lavender as long as it has the same type of wax and wick and is from the same manufacturer,  it will not affect how long your candle will burn. Often we think our scented candles can be stronger than another but this is often a matter of individual perception. You will now not be so surprised that the colour also has no factor in the life of a candle. So make your decision based on personal preference and what will suit the most of your home.
Before we get onto the smell of our candle a couple of tips to keep in mind when purchasing your candle.
Read the label as most manufactures will put an estimated burn time on their candle.
Candles made from natural wax will burn longer than paraffin wax candles and soy or beeswax candles are a great choice for long lasting candles.
Avoid excessively large wicks as it makes the candle burn faster because it delivers more fuel to the flame.
If you like a larger candle than go for one with 2 wicks. There is less wasted wax as it burns.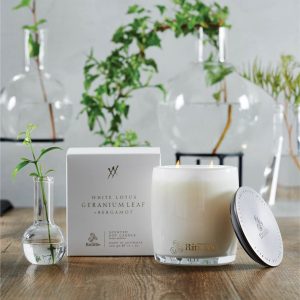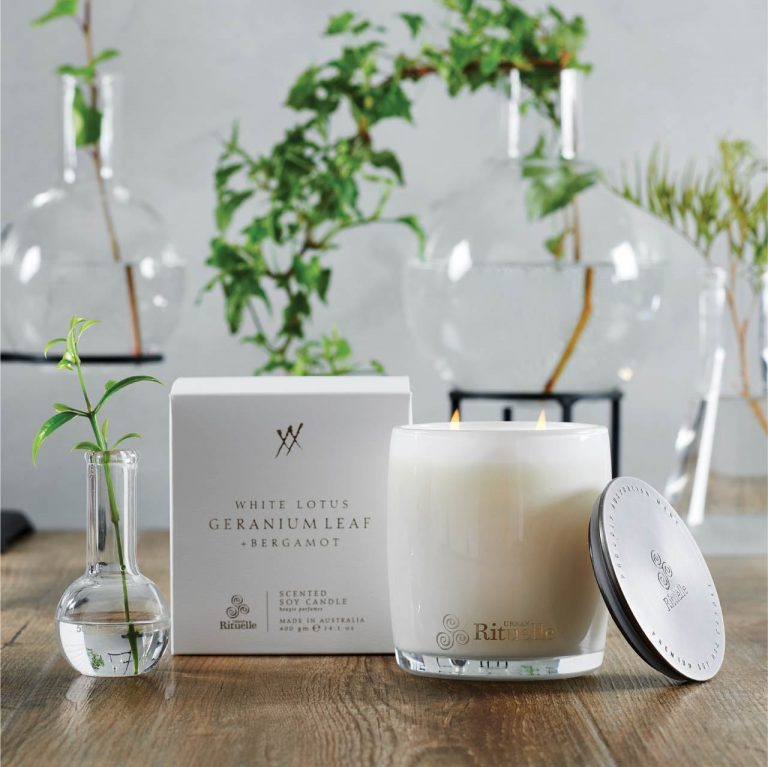 In regards to making your choice of fragrance, here are my tips for every occasion.
Relaxing: Curling up with a glass of wine or bath time or even a guest bedroom – Lavender, chamomile, sandalwood and eucalyptus oils
Romantic: Cosy nights in, intimate meals or a gift for someone special – Lilac, jasmine, champagne or rose.
Fresh: Ensuites, dressing rooms, bedrooms or walk-in wardrobes – Fig, Juniper berry, cotton, white geranium or cassis
Festive: Christmas table settings, fireplaces or stocking fillers – Ginger, clove, cinnamon, frankincense or woody notes.
Invigorating: Home office, hallways, living areas or games room – Rosemary, peppermint, citrus or cinnamon.
Sensual: Master bathrooms, special anniversaries or your bedside table – Vanilla, Ylang Ylang, rose, patchouli or vetiver.