How To Boost Your Immune System
There is no doubt that with the recent Coronavirus outbreak people are concerned about staying healthy which includes maintaining a healthy immune system. The benefit of a healthy immune system can boost your defenses against bacteria, viruses, and other pathogens. In general, our immune system does a remarkable job of defending our bodies. It protects us against disease, infection and helps us recover after an injury. Researchers are exploring the effects of exercise, diet, psychological stress, age, and other factors on the immune response. General healthy-living strategies are a great way to help.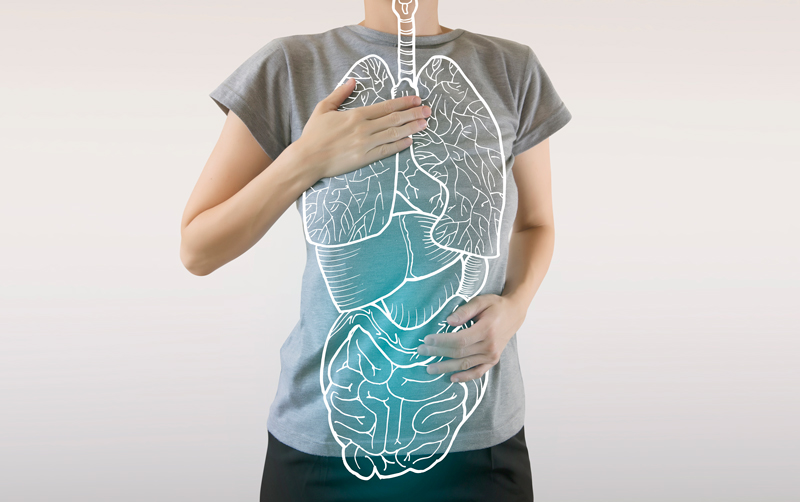 Diet
Scientist have long recognized that living in poverty and therefore being malnourished means people are vulnerable to infectious diseases. Vegetables and fruits provide the best mix of protective antioxidants to boost our overall health and immunity. Choose brightly colored produce like, leafy greens, carrots, berries, watermelon, broccoli kiwi, oranges and cantaloupe to help your system function at its best. If you don't like vegetable and suspect your diet is not providing you with all your micronutrient needs you could think about taking a multivitamin and mineral supplement which may have other health benefits beyond the immune system.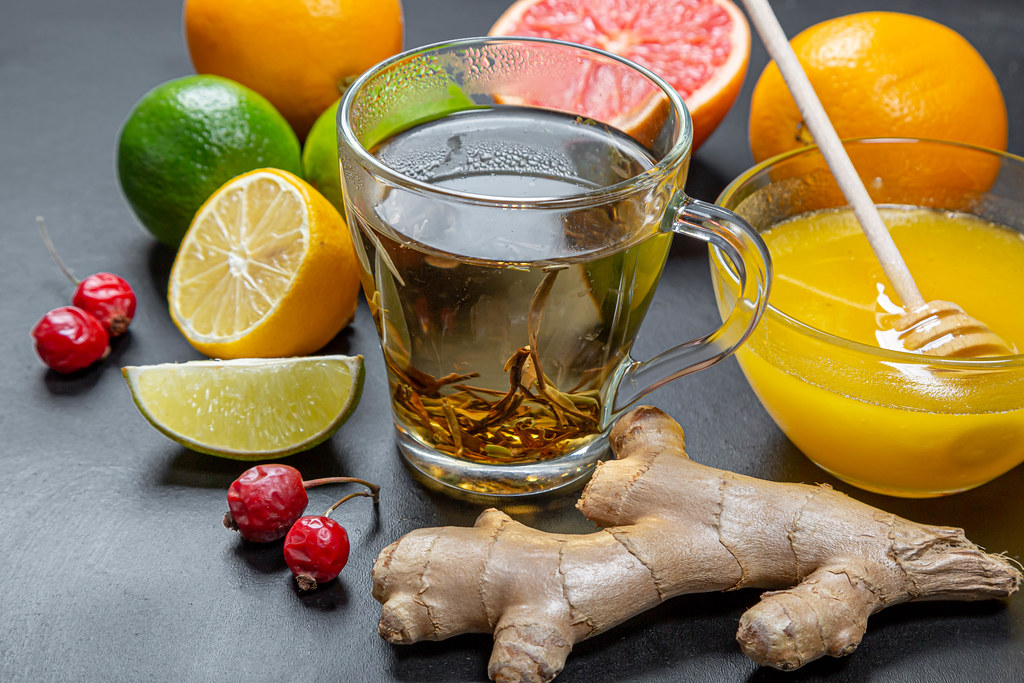 Processed foods including soda, fast food and snack foods contain empty calories and will not give your body vitamins, nutrients or fiber. They often contain things that are not good for your body like chemicals and preservatives. Look for foods in their natural unprocessed form to optimize your dietary habits and support your health.
Exercise
Not only does exercise help boost your immune system but it also has numerous health benefits including protecting you against osteoporosis and heart disease. It improves cardiovascular health, helps control body weight and lowers blood pressure. For maximum benefit try to active for 30 minutes on most days of the week. Gardening, yoga, swimming, cycling or gold are a good way to get outdoor activity but of course walking is the most simplest way to exercise.
Alcohol and Nicotine
Most people are aware that excessive drinking might damage your cardiovascular system but it Alcohol can depress the immune system so drink in moderation or not at all. It effects the way health gut microbes interact with the immune system. Because alcohol disrupts the gut barrier it allows more bacteria to pass onto the blood. This can lead to liver damage. Smoking and nicotine are not only unhealthy for our immune system but using these substances increase our risk of other health problems like stroke, heart attack, lung cancer and asthma. We should avoid any substance can depress our immune system.
Stress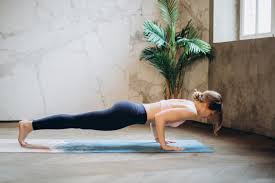 Stress has a significant effect on our immune system. Stress can effect the way the body functions over time and can cause problems like anxiety, digestive issues, sleep disorders, depression, weight gain and even problems with memory and concentration. When we are stressed a series of events release adrenaline, cortisol and other stress hormones from the adrenal gland. It is important that we find ways to deal with stress to avoid long term problems. Some good ways to help are exercise, eating healthfully, yoga and meditation. Did you know that laughter helps your immune system. It releases dopamine and other feel good chemicals in the brain. This can help decrease stress.
Sleep
It is easy for us to forget the important of getting enough sleep. Recent studies have shown that less than 5 hours sleep a night on a regular basis is associated with higher mortality. If we get less than 7 hours for three nights in a row then it has the same effect on our body as if we had missed one full nights sleep. A good nights sleep is said to be protective against heart disease. Poor sleep can increase blood pressure, cortisol, weight gain and increased inflammation so its no wonder it can also effect our immune system. Inadequate or poor quality sleep is linked to a higher susceptibility to sickness so getting enough rest may strengthen your natural immunity.
Summary
To function well, our immune system requires balance and harmony. Researchers don't know a lot about the interconnectedness and intricacies of our immune response. They continue to explore the effects of diet, age, exercise and psychological stress on the immune response, both in animals and in humans. As further studies continue, it is essential to work on general healthy-living strategies that make sense. This will likely help immune function and they come with other proven health benefits. We know our first line of defence is choosing a healthy lifestyle. Every part of our body, including our immune system, functions better when we choose to eat healthy fruits and vegetables, don't smoke, exercise regularly, maintain a healthy weight, get adequate sleep and drink alcohol in moderation. Even washing our hands have been proven to be of health benefit. Building our immune system is the front line of the revolution against death and aging.