The importance of handwashing to protect & detoxify
Covid-19 cases in Australia increased to more than 1,000 and fear sweeps the country. One of the products plays a significant role in this battle: soap.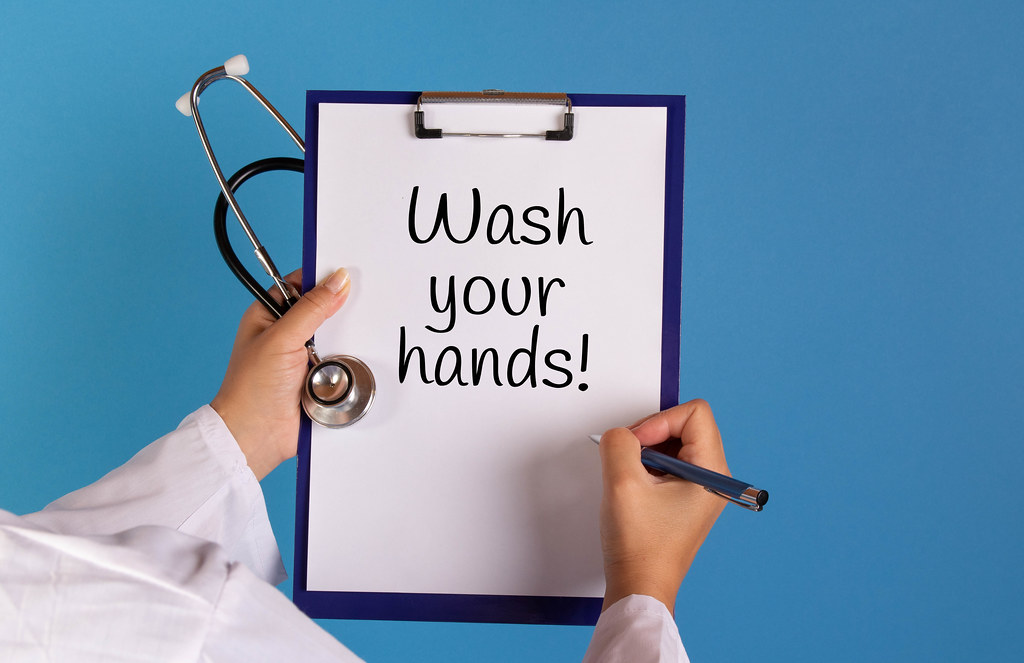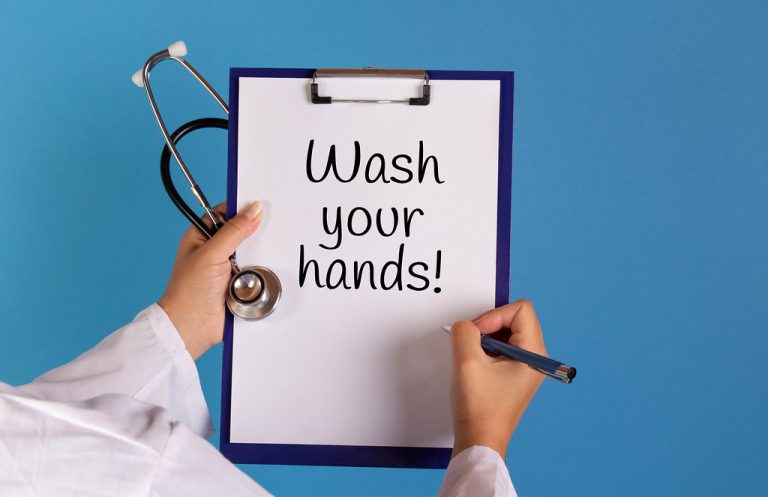 Respiratory viruses, like the novel coronavirus, can be spread via our hands when we touch our hands to our faces. That's why washing our hands are so important in the war against Covid-19. The consensus between the world's leading health institutions – including the World Health Organisation(WHO), Centre for Disease Control (CDC) and the Food &Drug Administration (FDA) – is that the gold standard for maintaining hand hygiene and preventing the spread of illness is proper and consistent washing of the hands.
Is there a difference between antibacterial and non-antibacterial hand washes?
The world's leading health institutions have concluded there is ZERO EVIDENCE that antibacterial wash is more effective at preventing illnesses. The FDA has announced that many soaps marketed as being antibacterial (excluding hospital-grade soaps) are not
more effective than "plain" soap and water.
Hand wash is more effective than hand sanitizer.
Officials have urged people not to view sanitizer as a replacement for soap and water. Sanitizer only is used if soap and water are not immediately available.
Hand sanitizer may kill viruses and certain bacteria, but it does not clean your hands as soap and water do. Sanitizer does not remove dirt, grime and debris.
Soap kills germs – it binds them and helps physically remove them. With the water it goes off your skin and down the drain!
How soap destroys viruses
The soap kills virus much like it takes care of the oil in the water. The soap molecule can easily break the virus's fat and protein shell and make it soluble in water.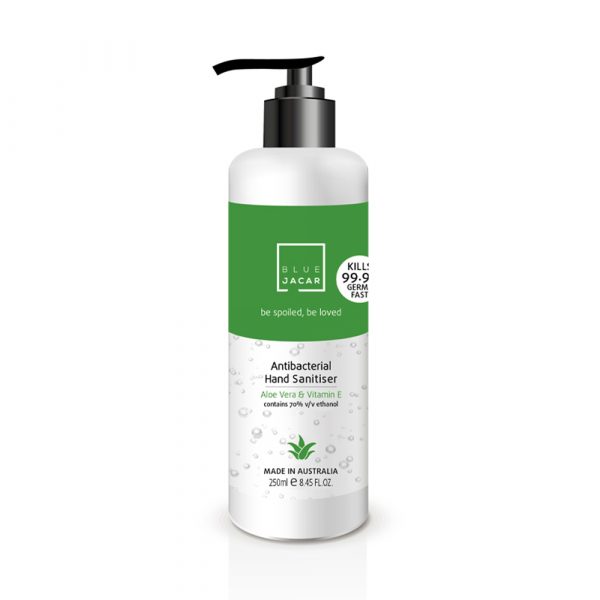 The trick is that soaps need as few moments to do chemical work, so washing your hands 20 seconds is just fine.
Hand sanitizer is useful if the soap and water are not available. Still, it can fail in un-ideal situations, like your hands are wet or sweaty, that can dilute it and diminish its effectiveness.
However, Soap doesn't really fail easily.
The formulation of soap doesn't really matter either. You don't need "antibacterial soap" or a harsh detergent. Take you time when you wash with normal soap, it will do the job!
Summary
The CDC has recommended us that washing our hands with water and soap whenever possible reduces the amount of germs and chemicals on our hands. But when soap and water are not available, using a hand sanitizer with at least 60% alcohol can help us avoid getting sick or spreading germs to other people. When using a sanitiser, we need to be aware that we use a generous amount and wait until it is dried before wiping our hands. Many studies have shown that hand sanitizers work well in a clinical setting like a hospital where there are germs, but hands are not generally greasy or heavily soiled. On certain types of soiled hands like handling food, working in the garden, playing sports or camping and fishing, hands are more soiled and it's a good idea to choose soap on these occasions instead of sanitizer. Our hands are not smooth and there are plenty of places for a virus to stick. If we then touch our face, we can spread a virus.
Using a single drop of any soap is helpful. Combine the soap with water to fully cover our hands, then wash for 20 seconds, including our palms, fingertips and the outside of our hands.
It is important to note that when soap and water are not available, hand sanitizer is the next best thing. Your hand sanitizer should be stored out of reach of children and should be kept out of the direct sun. Don't store it in the car in the summer months. It should be stored away from heat or flame. Hand sanitizer is dangerous if children ingest it. It is also important to keep sanitizer away from your eyes.