Antioxidants
---
What are Antioxidants?
Antioxidants are man-made or natural molecules that fight free radicals in your body. Free radicals are volatile compounds that naturally form when you exercise or when your body converts food into energy. You can also be exposed to free radicals from your environment, from cigarette smoke, sunlight, or air pollution. Free radicals can cause 'oxidative stress' which can trigger cell damage, leading to various diseases, including cancer, cardiovascular diseases, diabetes, and neurological conditions. Antioxidants can prevent or delay cell damage and, in turn, play a role in preventing these diseases.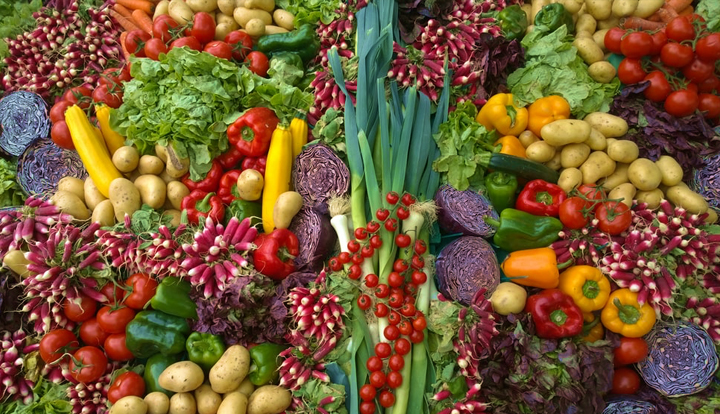 Where to Find Them
Antioxidants are most abundant in fruit and vegetables, namely blueberries, strawberries, artichokes, goji berries, kale, red cabbage, beans, and spinach. They can also be found in other foods, including dark chocolate, nuts, whole grains, and some meats, poultry, and fish. Good sources for specific antioxidants include leeks, onion, and garlic for allium sulphur compounds and eggplant, grapes, and berries for anthocyanins. Vitamin E, C and carotenoids are also effective antioxidants and can be found in plant-based oils, nuts, citrus fruits, and tomatoes. Other naturally occurring antioxidants include flavonoids, tannins, phenols, and lignans.
Types of Oxidative Stress
Oxidative stress is caused by the imbalance between free radicals and antioxidants in the body. An uneven number of free radicals can cause them to react with other molecules, causing large chain chemical reactions. This can damage to fatty tissue, DNA, and proteins in your body, resulting in oxidative stress. Such damage can lead to a large number of pathophysiological conditions and neurodegenerative diseases over time. Examples include:
Parkinson's
Alzheimer's
Gene mutations
Heart failure and attacks
Chronic fatigue syndrome
Fragile X syndrome
Inflammatory diseases
Heart and blood vessel disorders
---
Research on Antioxidants
Before the 2000s, scientific research on antioxidants focused mainly on vitamins and minerals. However, there has been an increasing number of studies on the antioxidant effects on phytochemicals since then. Examples include curcumin from turmeric and resveratrol from red wine. A possible reason for this shift in research focus can be attributed to the clinical trials on antioxidant vitamins and minerals which did not yield the expected health benefits in the general population. However, these failures do not contradict the well-established health benefits of these vitamins for individuals suffering from a deficiency due to a specific disease or lifestyle.
Nevertheless, antioxidant vitamins not demonstrating the expected health benefits have prompted scientists to turn to antioxidant phytochemicals to combat oxidative stress and conditions caused by it. Because phytochemicals are derived from foods with a long history of safe use and health benefits for humans (e.g., fruit, vegetables, spices or medicinal plants), researchers hope to mimic or enhance such benefits from natural foods instead of relying on supplements or the like.
These lead to other avenues that can be pursued regarding research on phytochemicals. Phytochemicals do more than simple antioxidant actions. They can change gene expression, bind to specific receptors and enzymes, modulate cell signalling pathways, and interact with microorganisms which are essential regulators of health and disease status. Further research on the phytochemicals beyond their benefits around antioxidant is vital for us to understand better how they can prevent disease or therapy.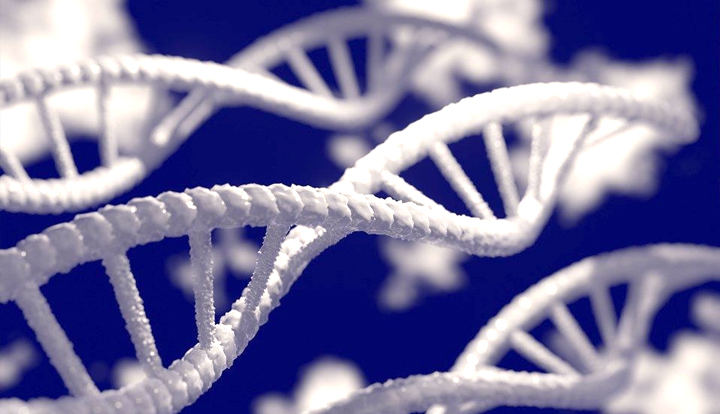 Current progress on antioxidant research means that personalised medicine concepts may soon be applied to dietary supplements such as antioxidant vitamins, minerals and phytochemicals. Soon, digital tools will be developed to generate and process data linked to an individual's physiological status and genotype to personalise supplements most optimal to that individual's specific lifestyle or disease.
---
Products Packed with Antioxidants: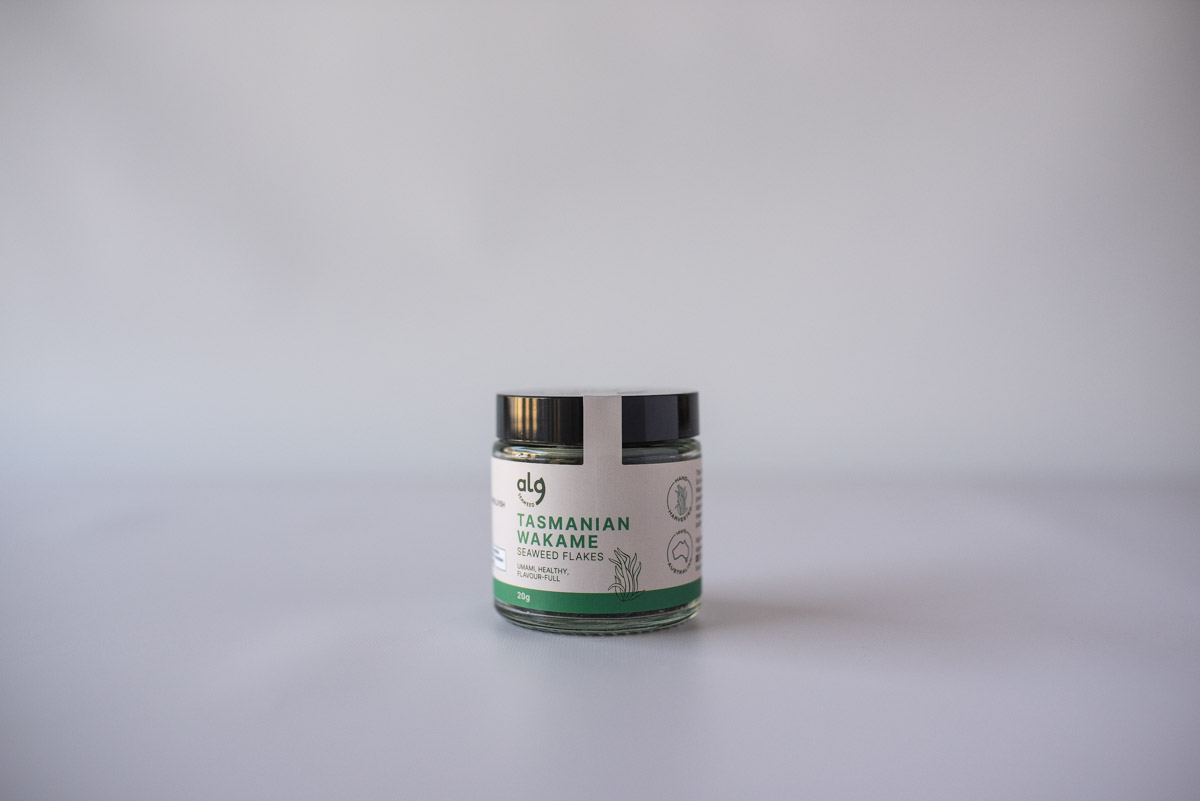 The Seaweed Benefits of Wakame is well established having being eating for hundreds of years in East Asia. Tasmanian Wakame Seaweed Flakes are crunchy at first but moisten as you chew giving a unique eating experience, like other high quality seaweed, the benefits of the Tasmanian Wakame include being packed with iodine, protective antioxidants and vitamins.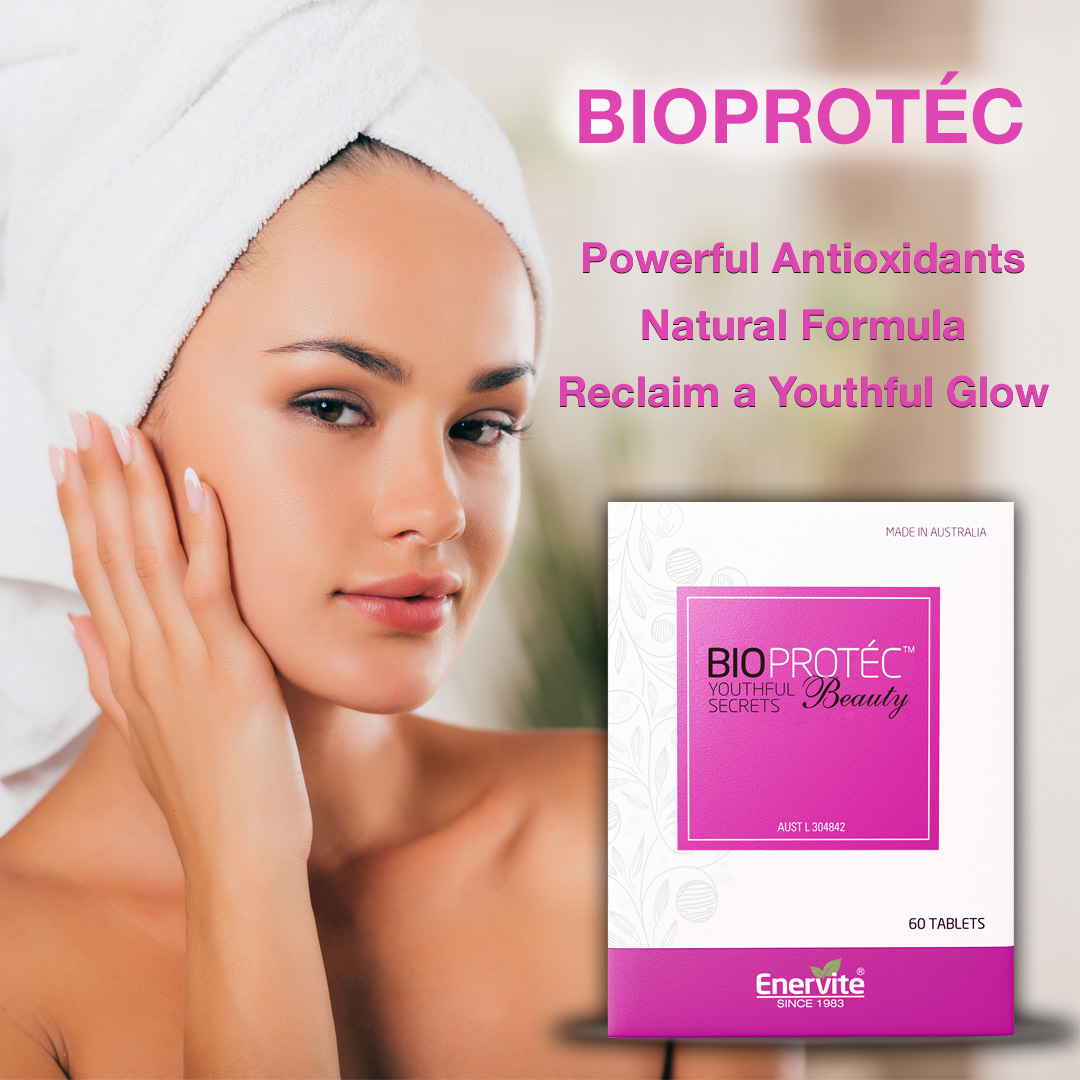 BioProtec also contains superior levels of OPC from Grapeseed which is a natural super-antioxidant. It also contains Blood Orange extract and Vitamin C which are also powerful antioxidants and known anti ageing compounds. Complementing these ingredients are alpha lipoic acid which may help improve the evenness of skin appearance and colloidal silica which plays a role in keeping skin elastic and youthful
---
Summary
Antioxidants are molecules that neutralise free radicals which, in excessive levels, can harm cells and contribute to chronic diseases such as cancer, heart disease, cognitive decline, and vision loss. However, research has shown that taking artificial substances with antioxidant properties will not necessarily solve this problem. However, there is abundant evidence suggesting that adopting a healthy, balanced diet of fruits, vegetables, and whole grains- all containing networks of naturally occurring antioxidants- can combat the many scourges of antioxidant deficiency.